WWE News: Television Tapings Expected to Resume Today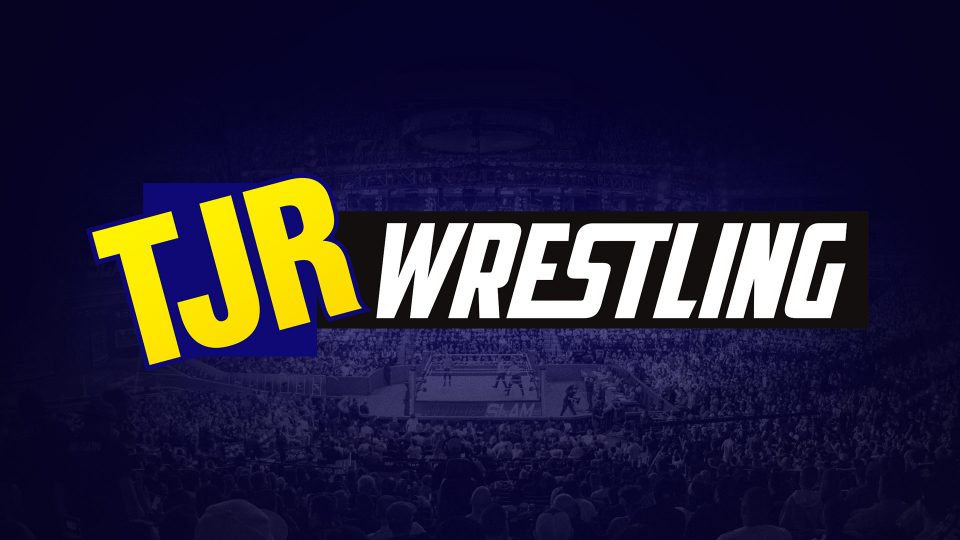 It's been an interesting week for WWE (and it's only Wednesday morning) due to a developmental wrestler testing positive for Coronavirus earlier in the week, which WWE announced during Raw on Monday. There were also reports that some fans were in attendance at the Raw tapings, but WWE dismissed that saying there were friends and family there. Yesterday, WWE was supposed to tape more episodes of television, but instead, they were testing their superstars and other personnel with Coronavirus testing.
This is the first time in three months of taping shows at the WWE Performance Center where the company has tested for Coronavirus testing. That has drawn criticism for the company, but their temperature and health checks they have been doing were administered by doctors on hand, so it's not like WWE was doing it just because they thought that was enough.
It was reported by Mike Johnson of PWInsider today that there is a long day of WWE tapings scheduled for today. Johnson reports that there will be no one be allowed to entere the WWE Performance Center unless their COVID-19 (Coronavirus) testing comes back negative. Apparently there are some wrestlers and company executives that were waiting for their results to come in.
The taping schedule is set to begin at around 11am because they have a lot to go through. In an update, PWInsider reported that they still hadn't started taping in the 11am hour that they were hoping for.
Here's what is on tap for WWE today.
Raw for next Monday, June 22.
Raw talk for next Monday, June 22 (That's only a 20-25 minute show.)
Smackdown for next Friday, June 26. Smackdown for June 19 was already taped this past Monday.
WWE 205 Live for June 19 and June 26.
They are also taping tonight's edition of NXT that may be live or close to live. They will also tape next week's NXT on June 24.
It's going to be a long and stressful day for the WWE crew. Good luck to all of them.
UPDATE: The taping of the Smackdown episode for June 26 is now canceled because it is taking a long time to get people into the building with the test results. This comes via Gary Cassidy of Sportskeeda. PWInsider is saying they will tape that June 26 episode of Smackdown on that Friday afternoon.
I've just been informed that today's #SmackDown tapings have been cancelled.

— Gary Cassidy (@TheGaryCassidy) June 17, 2020
Here's an Instagram post from MVP this morning and then another post noting he was negative in the testing.
https://www.instagram.com/p/CBijHPKDq5R/
https://www.instagram.com/p/CBiqZ75njlw/