WWE News: Jinder Mahal Out of Action Following Another Knee Surgery, Shares Photo on Instagram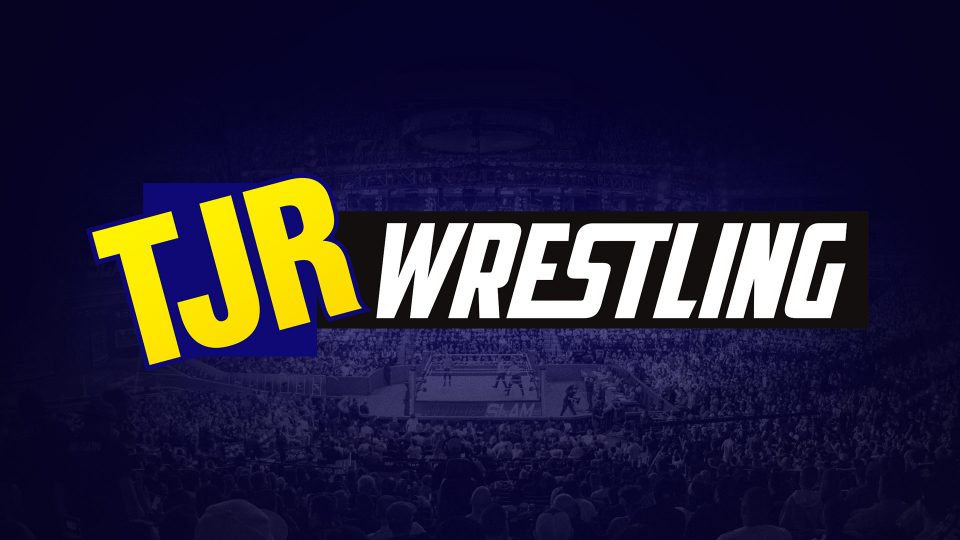 Jinder Mahal is back on the WWE injured list after another knee surgery. The former WWE Champion shared the news about his injured right now and included a photo on Instagram today.
https://www.instagram.com/p/CBDkPKvDeoF/
It's not known how long Mahal will be out of action with this knee surgery. It might be a minor thing that keeps him out for a month or two, but if it's something more then he could miss significant right now.
The reason I wrote "another knee surgery" is because Mahal had major knee surgery last July and was out of action until the April 27 edition of Raw.
The last time Mahal was on Raw was on May 11 when he did a promo talking about how he was going to go on a hero's journey with fans speculating that meant a babyface run. The last match that Mahal had was taped on May 12 and aired on Main Event on May 22.
TJR Thoughts: Best of luck to Jinder in his return to action. It's tough missing nearly a year and then getting another surgery, but hopefully he's back soon.