WWE News: The Brackets Revealed For WWE's Mixed Match Challenge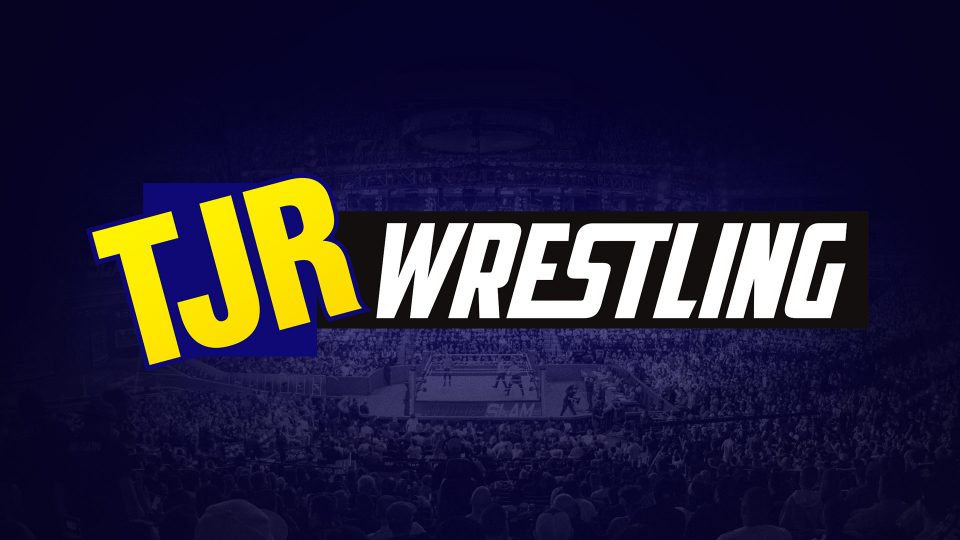 The Mixed Match Challenge is WWE's mixed tag team tournament featuring Raw talent facing off against Smackdown talent on Tuesday nights at 10pmET on Facebook Watch. The teams will see Raw men and women teaming up against Smackdown men and women. There are 12 teams in all featuring 24 superstars and in the last couple of weeks, WWE has revealed who the teams are. There are a lot of interesting duos out there.
The tournament will last 12 weeks with one match taking place every week on Facebook. The winners get $100,000 donated to a charity of their choice.
Here are the brackets that WWE revealed today in a Youtube video, which I'll post at the bottom of the post.
In case that looks confusing to you, here's how it looks written out.
Week 1: Finn Balor & Sasha Banks (Raw) vs. Shinsuke Nakamura & Natalya (SD Live)
Week 2: The Miz & Asuka (Raw) vs. Big E & Carmella (SD Live)
Week 3: Braun Strowman & Alexa Bliss (Raw) vs. Sami Zayn & Becky Lynch (SD Live)
Week 4: Goldust & Alicia Fox (Raw) vs. Jimmy Uso & Naomi (SD Live)
Week 5: Elias & Bayley (Raw) vs. Rusev & Lana (SD Live)
Week 6: Apollo Crews & Nia Jax (Raw) vs. Bobby Roode & Charlotte Flair (SD Live)
Winners move on and losers are out, but as you can see above in the graphic there's a fan vote that brings a losing team back into the tournament. That's probably good for the team that have two teams.
Who's my pick to win? I want it to be Nakamura and Natalya, but I think Miz and Asuka should be considered favorites just because Asuka is involved. Strowman and Bliss are another team that should do well too.