WWE News: AJ Styles is the Cover Athlete on the WWE 2K19 Video Game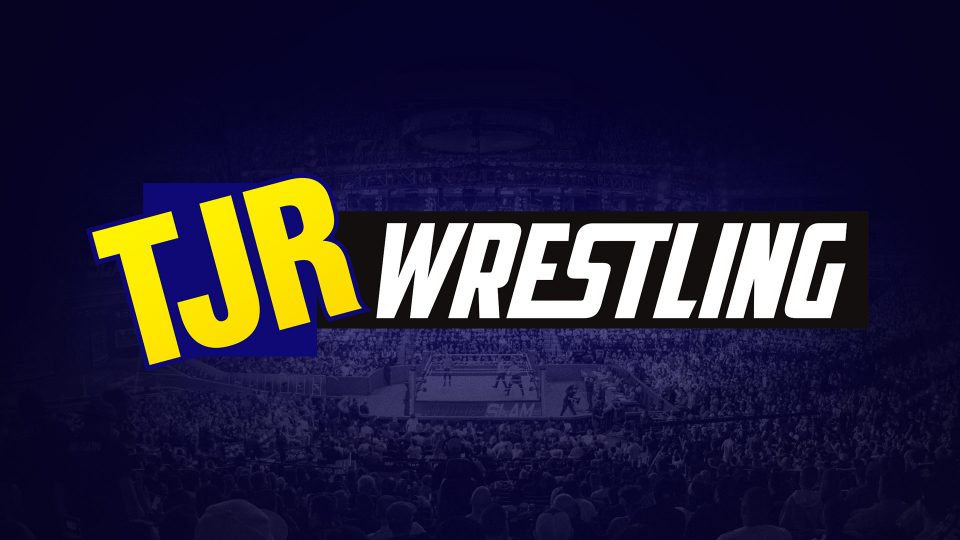 AJ Styles, the current WWE Champion, will be on the cover of the WWE 2K19 video game. The official announcement was made this morning.
You can watch the WWE video about it below.
Here's more info from the WWE and 2K Sports press release.
WWE 2K19 now has a Phenomenal cover Superstar and a path to WWE video game immortality.

2K has named AJ Styles as the cover Superstar of the upcoming edition of the WWE video game franchise. The world-renowned video game publisher unveiled its choice and other details about WWE 2K19, most notably the debut of the Million Dollar Challenge, during a press conference today.

Styles, the two-time WWE Champion who successfully retained his title at Money in the Bank 2018, attended 2K's press conference. He expressed excitement and gratitude about being chosen for 2K's highest honor.

"As a hardcore gamer and ambassador of everything it means to 'Never Say Never' in both my professional and personal life, it is a dream come true to be selected as the WWE 2K19 cover Superstar," he said.
The release date for WWE 2K19 is October 9, 2018.
It was also reported by Pro Wrestling Sheet that Ronda Rousey will be the special pre-order superstar for WWE 2K19, but that was not announced today.
There is also a WWE Million Dollar Challenge contest associated with the game that you can read about here.
Finally, here's the 20 minute press conference with Styles.