WWE Cancels Upcoming Premium Live Event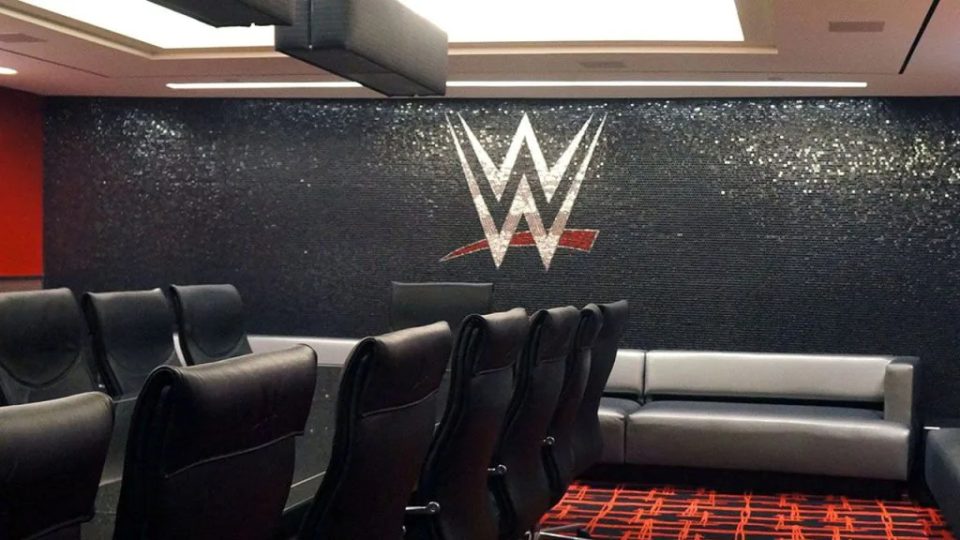 WWE has canceled their upcoming Day 1 Premium Live Event, with no plans of replacing it.
Originally reported by Wrestlenomics, their report states that the show, which would have been on New Year's Day 2023, was canceled and the new regime has no plans of rescheduling or rebranding it.
Just recently, Wrestling Observer's Dave Meltzer speculated about why WWE didn't have tickets on sale for Day 1, just being a couple of months away from the Premium Live Event. Talking about it on Wrestling Observer Radio, Meltzer alleged that WWE was considering moving the show to another date.
"They had discussed changing the date. I don't think they will. I was told a couple of weeks ago that if they do make a change, the change would have been announced on Friday. Friday came and went, there was no announcement. So I presume it's on, and the tickets will be on sale soon. It still might be changed, but I don't know.

"The problem is every day that they could change it to, they've already got shows booked. Of course they could cancel those shows, but I have not heard of them not selling tickets in those other things, and I think they would freeze ticket sales of one of the other shows if they were going to cancel."