WWE Raw Preview: Matches Include Two King of the Ring Matches, Bayley vs. Cross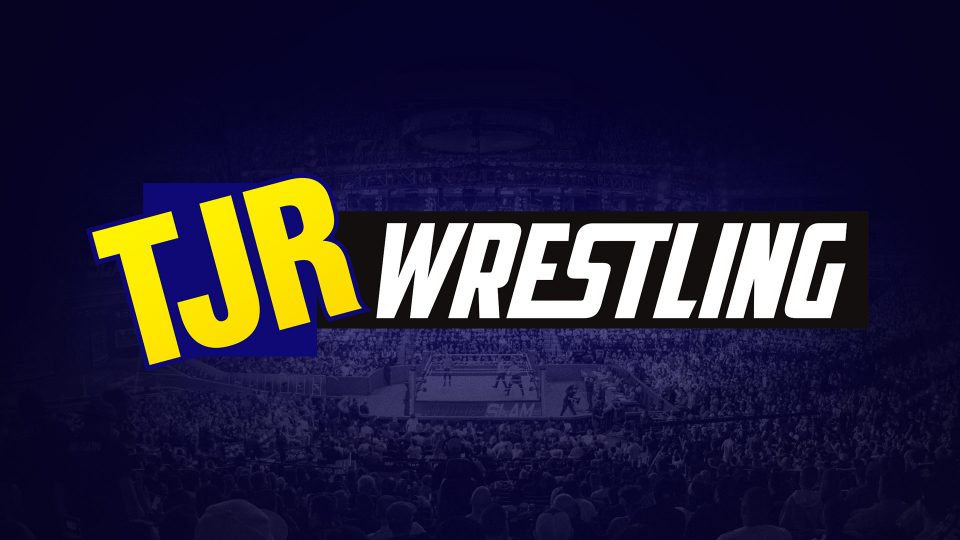 This Monday's edition of WWE Raw on August 27th takes place at the Smoothie King Center in New Orleans. The majority of the Raw crew has been off this week because live events were canceled due to slow ticket sales, but also because some Raw crew members are working the Smackdown tour in South America. Those names include Samoa Joe, Rey Mysterio and Sami Zayn, but in Joe and Zayn's case, they are on Smackdown often. Since the Smackdown crew is in Panama tonight, it's not known if they will be at Raw on Monday although most likely they will be able to be there if needed.
Let's look ahead to what WWE has advertised for Raw tomorrow.
The King of the Ring tournament is in full swing. Last week, Samoa Joe and Cedric Alexander moved on to the quarterfinals. That means there are two matches this week on the Raw side of the tournament.
Ricochet vs. Drew McIntyre
The Miz vs. Baron Corbin
Predictions: The first match could be considered the finals on the Raw side, but instead they are doing it early. I can see it going either away although with Samoa Joe as a heel in the next round (even though there are rumors of a face turn), I'm going with Ricochet for the win. I think Ricochet will make the finals on the Raw side. For the other match, I'm going with Corbin over Miz. I think they set it up so Ricochet is something of a giant killer because he'll go through McIntyre, Joe and Corbin (who will beat Alexander) to get to the finals. That's just my feeling on it.
My finals pick, for now, is Andrade over Ricochet. I would have no problem with a Ricochet win, though.
The only other match advertised as of right now is Smackdown Women's Champion Bayley in a match against Nikki Cross. Bayley was not on the South American tour. Bayley is scheduled to defend the Smackdown Women's Title against Charlotte Flair at Clash of Champions on September 15.
Prediction: I think Bayley will win clean. They will probably want to give her some victories going into her match against Charlotte in order to build up Bayley as the champion.
The only other things advertised on the WWE.com preview of Raw are:
* Seth Rollins & Braun Strowman bring the Raw Tag Team Titles to New Orleans
* Can Sasha Banks' rampage be stopped?
That's all they have promoted so far. We should know more on Monday afternoon.
I'll be back on TJRWrestling on Monday night for the Raw Deal review of the show. Thanks for reading.