WWE News: Superstar Shake-up Announced for Raw and Smackdown Next Week Apr. 16-17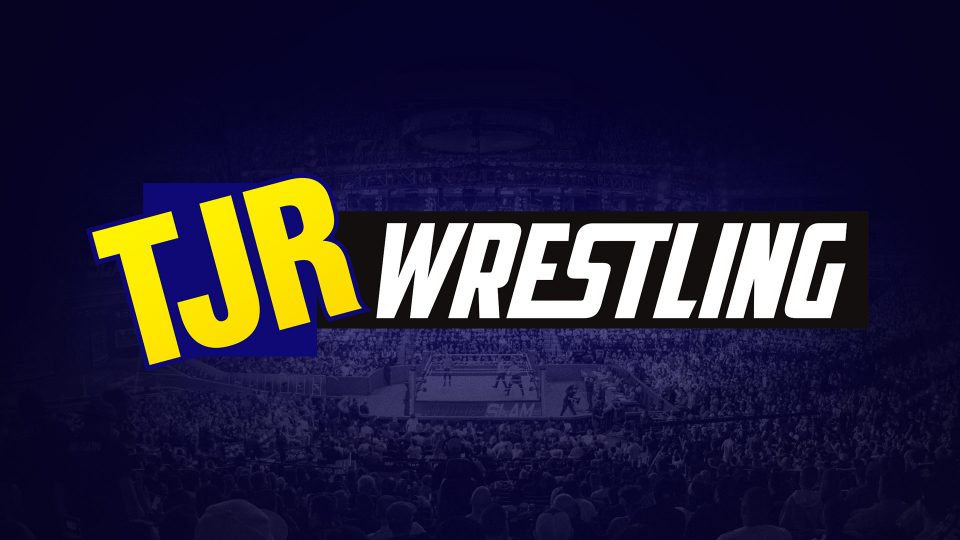 It was announced during this week's episode of Raw that WWE will be having a Superstar Shake-up next week that will take place on Raw on April 16 and Smackdown Live on April 17. The commercial aired several times during the show with the announcers talking about it several times.
Here's what they say about it on WWE.com:
With the WWE Universe still buzzing over an historic WrestleMania, the excitement continued on Monday Night Raw when a two-day Superstar Shake-up was announced for next week!

The roster moves will take place during next week's Monday Night Raw and SmackDown LIVE. The last WWE Superstar Shake-up occurred in April of 2017.

Be sure to catch Monday Night Raw and SmackDown LIVE to find out where your favorite Superstars land, as the WWE landscape prepares to undergo a major change.
TJR Thoughts: I'm glad that they do it so soon after WrestleMania because it feels like a new year or a new season of WWE programming after WrestleMania ends. It would be nice if WWE explained how the choices are made, whether they are draft picks or trades, but they don't seem to care to announce anything like that.