WWE News: Batista's Next Raw Appearance, Upcoming WWE Schedule for Roman Reigns, Austin Comments on Owens' Stunner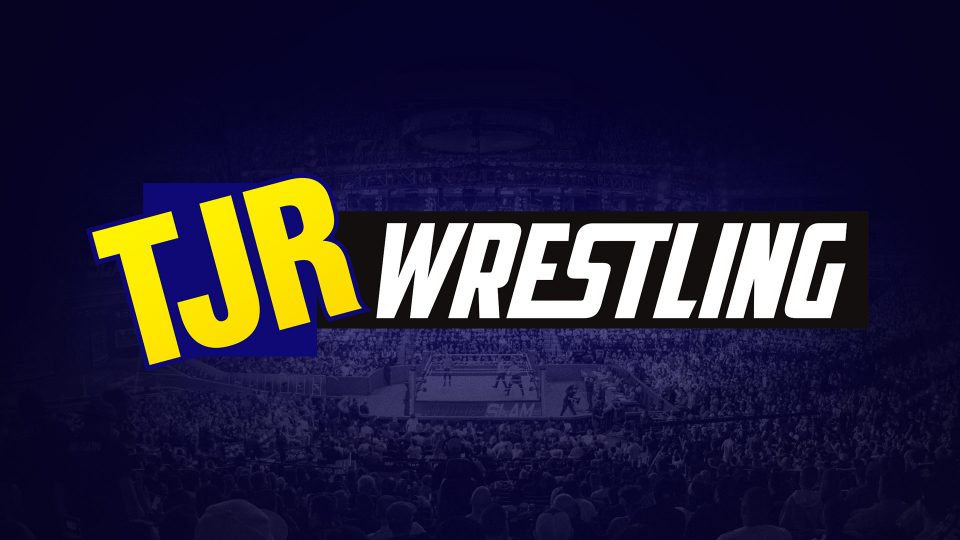 Batista made a surprising appearance on Raw this past Monday when he attacked Ric Flair backstage when Flair was supposed to head to the ring for his birthday. Batista grabbed Flair by his jacket, dragged him out to a hallway and said: "Do I have your attention now, Hunter?" When Triple H ran to the back to check on Flair, Batista was gone. The angle was done to set up Batista facing Triple H in a match at WrestleMania since Batista has talked about doing one final storyline with Triple H.
As for when Batista will appear on Raw again, we don't have to wait too long because Mike Johnson of PWInsider reported today that Batista will be on Raw in Philadelphia next week.
Batista sent out this tweet in response to Ric Flair.
Party's just gettin started my man 😎 pic.twitter.com/8JpEiUndGp

— Vaxxed AF! #TeamPfizer Poor Kid Chasing Dreams. (@DaveBautista) February 26, 2019
Analysis: That's good that we don't have to wait long to see Batista again. I don't know if WWE is going to advertise him and if there will be a Batista promo or something to explain his actions, but I think that would be a good idea. If Batista is advertised for Raw, that's going to help viewership numbers for Raw, which were up this week due to the Roman Reigns return.
* Speaking of Roman Reigns, it's being reported by WrestlingInc that Reigns has been added through every WWE Raw TV taping including next week and into the month of May including May 6 in Cincinnati. Mike Johnson of PWInsider also reported that Reigns will be on Raw next week.
Reigns will likely be added to the May 13 RAW TV tapings in London, England and he is also advertised for other events on the European tour in May.
Reigns is not currently advertised for Raw live events in the United States, but that could be changing soon.
Keep in mind also that there's the WWE Superstar Shakeup on April 15 and 16 in Montreal where Reigns could get moved to Smackdown, but it's likely he'll still be on Raw. Then again, with Fox airing Smackdown in October, WWE may choose to move Reigns. If I had to guess, I'd expect him to stay on Raw.
It's not known yet if Reigns is going to wrestle at Fastlane on March 10, but it was certainly teased on Raw when he and Seth Rollins saved Dean Ambrose. That could set up a six-man tag or maybe Braun Strowman teams up with The Shield against Elias, Drew McIntyre, Baron Corbin and Bobby Lashley. It makes sense to do that match and by putting Reigns in a tag, it will ease him back into action.
* Kevin Owens used a Stone Cold Stunner to win the tag team match in the main event of Smackdown this week.
Steve Austin noted that it was highly effective. It seems like Austin approves of it.
Highly effective. When executed properly the results are complete devastation. RT @briantheguppie: 1998 ☝️

2019👇@FightOwensFight@steveaustinBSRhttps://t.co/CadykEAQav

— Steve Austin (@steveaustinBSR) February 27, 2019
I don't know if this means that Owens is going to start using the Stone Cold Stunner regularly, but with Owens apparently in babyface mode now, it makes sense that he would do a move that would make the crowd cheer. The Stone Cold Stunner will certainly get him the applause he desires.