WWE Injury News: Tommaso Ciampa Set to Undergo Neck Surgery, Will Vacate NXT Title (WWE Confirms Surgery on Thu.)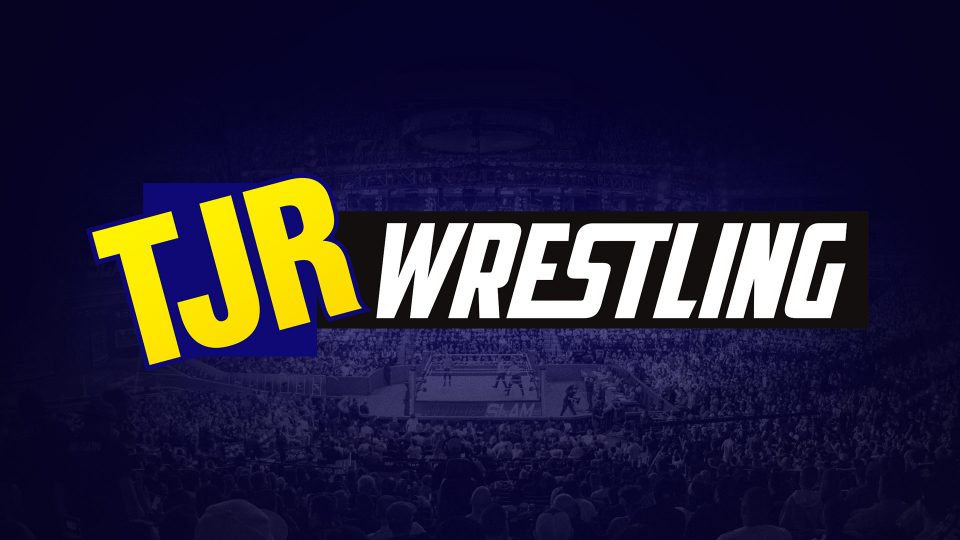 Tommaso Ciampa has been out of action for a few weeks with an injury and now we know why. Ciampa, the current NXT Champion who also debuted on the main roster recently, is dealing with a neck injury that will require surgery on Thursday according to the Wrestling Observer's Dave Meltzer.
Here's what Meltzer said about it on Wrestling Observer Radio:
"Ciampa is getting neck surgery in the next couple of days and WWE confirmed it. He's not going to wrestle for a long, long time. For how long is not known, but he's having neck surgery and will have to vacate that NXT Title. Ciampa vs. Gargano is not going to happen at NXT Takeover, so they'll have to change a lot of plans."

"It was known that he was going to be out after WrestleMania and that was the idea that he was gonna work through, but I guess the situation in the last week must have gotten so bad that they just had to do the surgery now so he's just pulled from everything."
Meltzer clarified that he didn't know the nature of the neck injury, but there are different kinds of neck surgeries, so it depends on what it is. It can be anywhere from 6 to 14 months. They won't know until after the surgery.
WWE confirmed that Ciampa is having surgery on Thursday. Here's what they posted on their website:
NXT Champion Tommaso Ciampa will undergo neck surgery tomorrow, WWE.com has confirmed.

Following a medical evaluation today, Ciampa has been scheduled for an anterior cervical fusion.

Stick with WWE.com for more details as they become available.
The next NXT TV tapings are March 13, so they will have one week to figure out how they are going to deal with this situation. The plan was to do Ciampa vs. Gargano for the NXT Title again, but that obviously can't happen now.
You can listen to the five-minute clip of Meltzer talking about the injury below.
Analysis: Awful news and it's never good timing obviously. First of all, I want to wish Tommaso the best in his recovery. He's a great talent that wrestles a hard style out there and this will be his second major injury in the last few years after he missed about eight months with knee surgery.
What we don't know yet is how long he'll be out. It depends on what kind of neck surgery it is. If this is something similar to what guys like Steve Austin and Edge had in their careers then that's about one year out of action, but we don't know the severity of the injury yet.
I'm a huge fan of Ciampa and he's a great performer, who I named the best heel in WWE in my 2018 WWE Johnny Awards. He was close to being the top overall wrestler in the company too. I'm going to miss him while he's out of action.
As for what NXT does with the NXT Title, there are a lot of different options. If they want to put the title on another heel then maybe Adam Cole can step up to that level. They also have other options with a guy like Velveteen Dream or perhaps even Matt Riddle could get a monster push to get the title.
If WWE reveals more about the injury and gives us a length of absence then we'll make another post about it. Best wishes to Tommaso with his surgery this week.