Update: WWE Claims Ambrose vs. Jax Live Event Match Is Not Happening, Seth Rollins to Appear on Raw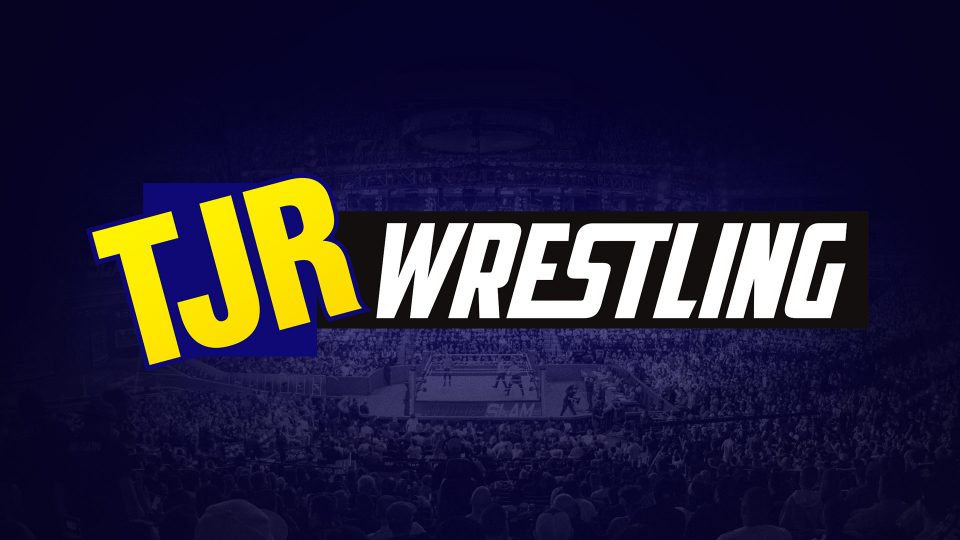 There were reports of an intergender match set to take place in a WWE ring with Dean Ambrose facing Nia Jax at a live event on February 22. The reason that we, and other websites, reported it as a story two days is because it aired as a local television commercial for a WWE event coming to town. Two days later, apparently WWE has changed their mind because the match isn't going to happen.
According to John Pollock of PostWrestling, a representative from WWE claimed that "the ad was outdated, and the match would not be happening." When Pollock asked for confirmation, a WWE official informed them that the ad is incorrect.
My question is this: How can it be outdated when WWE runs the commercials that air in the local markets and in the commercial, which you can see above, they are the ones saying that an intergender match was going to take place? The word "outdated" doesn't apply here really. It's simply a case of WWE changing their mind for whatever reason.
Here's the commercial that aired promoting Ambrose vs. Jax in Jonesboro on February 22.
Nia Jax vs Dean Ambrose is advertised for a house show on February 22nd. pic.twitter.com/o6qEKLOaKc

— HeelByNature.com (@HeelByNatureYT) February 9, 2019
* In other WWE news, Seth Rollins will be on Raw on Monday to address his WrestleMania opponent, Brock Lesnar. Rollins has been off live events this weekend because he's dealing with a back injury that should keep him on the sidelines for a few weeks, but he should be fine by WrestleMania.
I've never felt so alive. https://t.co/UFcqRvfDrC

— Seth Rollins (@WWERollins) February 9, 2019
We'll have a more in-depth Raw preview tomorrow.