Rumor: Finn Balor Being Called Up To Main Roster After WWE Survivor Series?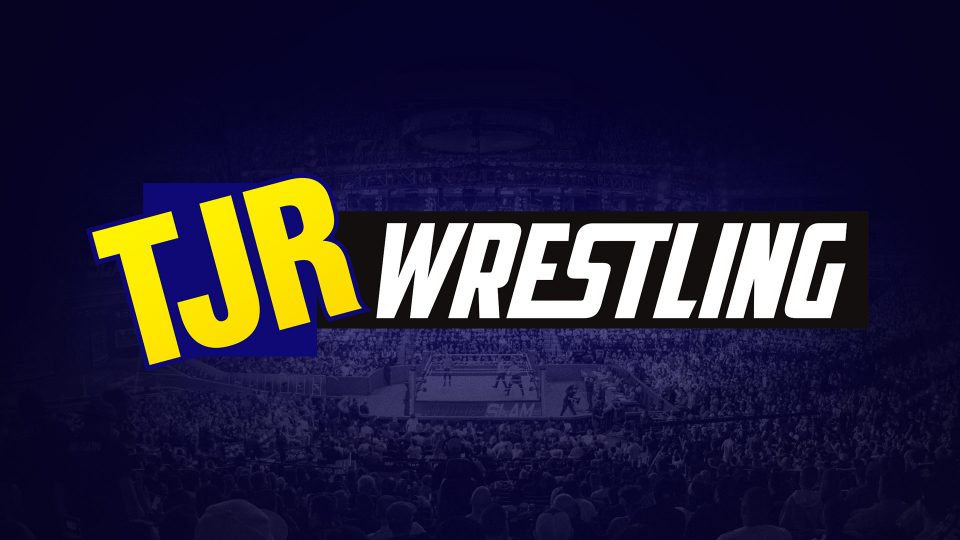 Finn Balor, the current NXT champion, is slated to be at several Raw and Smackdown tapings following this month's Survivor Series PPV. The word going around is that unless he gets introduced onto tv in the next few weeks, he'll be working the tapings doing dark matches only.
Ski's Take – Finn is the hottest thing in wrestling right now, and I'm sure that everyone in Titan Towers knows this. Does he really need to work the dark matches to get accustomed to the bigger arenas? Probably not as he wrestled in NJPW where he headlined Koruken Hall and the Tokyo Dome among others. He'll be working them to get some chemistry with fellow wrestlers for when the time comes.
If he does get called up it'll be after the NXT Takeover London show (which this lucky SOB is attending), where he could be dropping the NXT Championship to Samoa Joe assuming that's the NXT Title match. That would make sense as he could concentrate on the main roster after his stellar work in NXT. But again, with Uncle Vince, you never know.