Report: WWE Denies Luke Harper's Release Request, Contract Info and Why He May Not Be Free Until Early 2020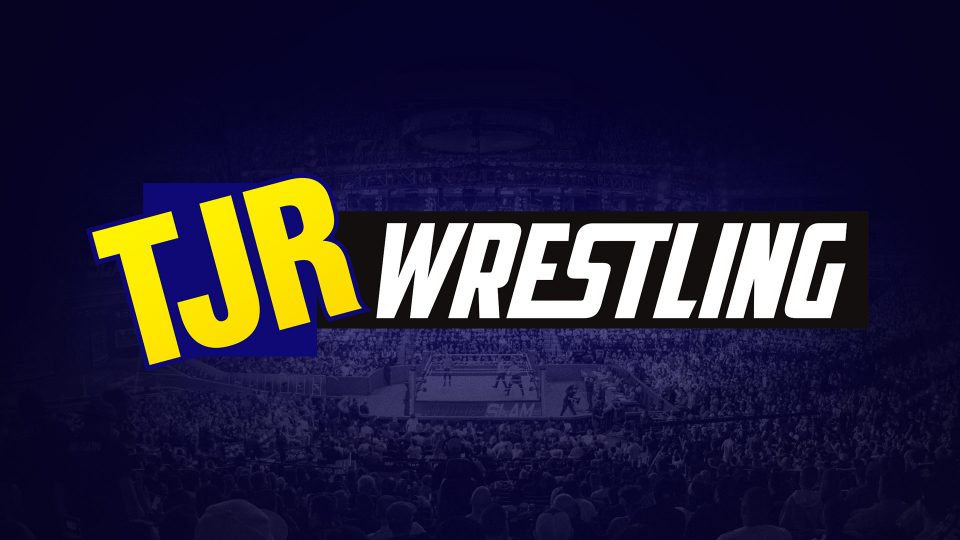 It appears as though WWE Superstar Luke Harper is going to have to wait a while if he wants to be released from his WWE contract. The 39-year-old Harper went on Twitter on April 16th to announce that he had requested his release from WWE. However, there's a new report claiming that Harper won't be granted that release from WWE management any time soon.
The Wrestling Observer Newsletter's Dave Meltzer is reporting that Luke Harper is not going to be released by WWE. Instead, they have added six months onto his contract because that's how much time he missed last year and this year due to injuries (he had wrist surgery). His contract was going to end in November 2019, but now that they added six months, it will be around April 2020 when his contract will expire. No specific date was given. Meltzer noted that this could be WWE's way of sending a message to other superstars that you should not publicly request a release.
Back in February, Tye Dillinger requested his release and it was granted. He posted about it on social media, but that was likely after WWE granted him the release.
Dustin Runnels (or Rhodes aka Goldust) requested his WWE release in mid-January after he had double knee surgery. Since he is 50 years old, WWE likely felt okay with granting him a release and he had to wait three months before it could be announced. That led to the April 20 announcement that Dustin would face brother Cody at AEW Double or Nothing on May 25.
It's not known what Harper might be doing in WWE now. If they were to put him on TV or live events then he would get paid more money for working those matches, but it would be hard to fathom that WWE would want to feature a guy that is going to leave when his deal is up.
There have been other request releases in the past like The Revival and Mike & Maria Kanellis-Bennett, but they are still there. The Revival even got a Raw Tag Team Title reign after their release request. Hideo Itami asked for and was given his release because he moved back to Japan. It's not known if Sasha Banks has officially asked for a request. Right now, she's just away from the company.
A good example of somebody sitting out their contract was Neville, who sat out for about a year and now he's landed in AEW as Pac where he will probably get a pretty good push as one of their main stars.
TJR Thoughts: It's easy to paint WWE as the bad guys in this because if somebody says they want out and they aren't being used on television then it makes sense for WWE to grant them their release. However, talents also sign contracts and that gives WWE the right to keep them under contract until it expires.
What this also opens up is the whole "independent contractor" thing because WWE doesn't' consider their wrestlers to be employees, yet these "independent contractor" deals prevent wrestlers from working somewhere else.
My personal feeling is that WWE should let Harper go. Make him sign a 90-day no compete clause that is standard, but if the guy isn't going to be part of a storyline then you should let him go work somewhere else if that's what he wants. The WWE roster has 200+ wrestlers on it. They aren't going to be hurt by losing Harper since he is a minor character in the grand scheme of things. I wish he was doing more because I like him and that's why I want to see him unleashed in another company. I think he's one of the most underrated guys in WWE this decade.