Report: Jeff Hardy Cleared to Return to WWE Ring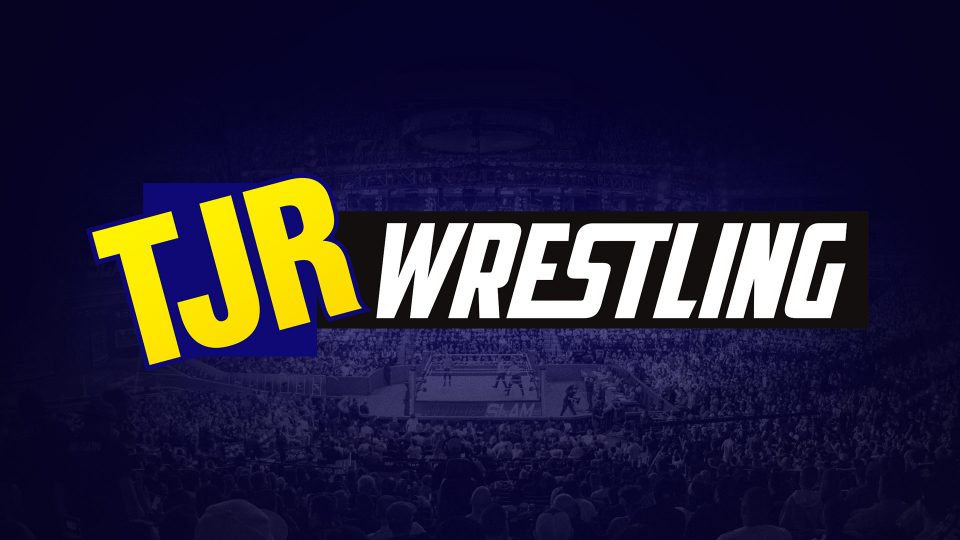 It at appears as though WWE's Jeff Hardy will be back in action very soon. According to Pro Wrestling Sheet, Hardy was cleared by his doctor and is just waiting for approval from WWE's doctor to get back in the ring. A few weeks ago, PWInsider reported that Hardy was in Birmingham, Alabama getting
Hardy, who is 40 years old, had rotator cuff surgery on his shoulder in October and the recovery time for the injury was about 4-6 months. The good news is it looks like Jeff is ready now after about five months of rehabbing it.
What we don't know at this time is when Jeff might return. Since Brother Matt has become "Woken" since Jeff left, we could see Jeff return as his normal self or maybe he'll use the "Brother Nero" (Jeff's middle name is Nero) persona that he used in TNA/Impact with Matt Hardy.
It's also possible that Matt and Jeff will reunite as the tag team challengers of Sheamus and Cesaro since there's a lack of face teams on Raw right now, so the Hardys reuniting as Woken Matt and Brother Nero would make a lot of sense.