News: New Japan Pro Wrestling Announces Return to Action on June 15, New Japan Cup Begins on June 16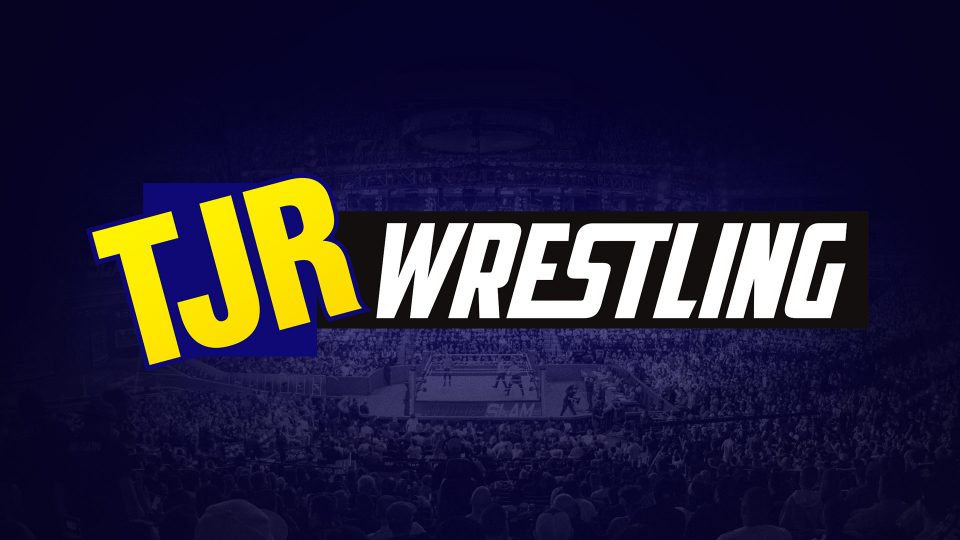 It was announced earlier today (thanks to the time difference) that New Japan Pro Wrestling is returning to action next week. Here's all the info from NJPW's website:
On a special press conference broadcast this Tuesday, New Japan Pro-Wrestling officially announced a return to action with a series of nine events to air without fans in attendance on NJPW World starting next week on June 15.
This special mystery Together Project card will be followed by New Japan Cup 2020, which will be held across eight nights as a NJPW World special, and with an openweight field for the first time in tournament history, its winner being granted an opportunity at IWGP Heavyweight/Intercontinental Champion Tetsuya Naito. The tournament will start on June 16, with the finals, and Naito title match happening when NJPW returns to a live audience, July 11 and 12 with a limited crowd inside Osaka Jo Hall for Dominion!
The press conference began with chairman Naoki Sugabayashi. Sugabayashi thanked the fans for their patience and support during the cancellation period, and stated that NJPW had worked with the Japanese sports authority on guidelines for resuming events (NJPW will make these guidelines available in English in full later this week). Staff and wrestlers have all been subject to antibody testing, and venues have been carefully prepared for a return to action.
The upcoming event schedule is as follows:
Together Project Special

Monday June 15 7:00PM *No spectators

New Japan Cup 2020

Tuesday June 16 7:00PM *No spectators

Wednesday June 17 7:00PM *No spectators

Monday June 22 7:00PM *No spectators

Tuesday June 23 7:00PM *No spectators

Wednesday June 24 7:00PM *No spectators

Wednesday July 1 7:00PM *No spectators

Thursday July 2 7:00PM *No spectators

Friday July 3 7:00PM *No spectators

Saturday July 11 5:00PM Osaka Jo Hall (1/3 capacity)

Dominion in Osaka Jo Hall

Sunday July 12 3:00PM Osaka Jo Hall (1/3 capacity)
All events will be broadcast live on NJPW World.
Sugabayashi went on to describe an unpredictable and unprecedented New Japan Cup, together with its prize of a double title match against Tetsuya Naito on July 12 at Dominion.
Unfortunately, the previously scheduled Hokkaido tour dates will be cancelled as NJPW steadily returns to activity. All necessary steps will be taken to ensure spectator safety as NJPW returns, starting with a 1/3 capacity for Osaka Jo Hall events, and with careful monitoring of the developing global situation. Our guidelines will be available in full in English later in the week.
Hiroshi Tanahashi was also on hand to deliver the following statement:
'The cancellation of events hurt fans and wrestlers alike. I became concerned that our return would take longer than we could imagine. That's why I'm thrilled that we are able to return on June 15th. You can count on us pro-wrestlers to give you everything that we couldn't these past few months. We're going to create and deliver a fresh NJPW to everyone. Let's get ready to have some fun!'
===
Here are the brackets for the New Japan Cup and they also listed the dates of the matches.
TJR Thoughts: I'm glad New Japan is coming back. I have missed watching their shows. While I don't watch every NJPW event that takes place, I do watch a lot of it and enjoy it, especially the big events they do as well as the tournaments. Welcome back to them!