News: FOX Executive Expresses Optimism About WWE Smackdown on Fox, Smackdown Touring Schedule Changes in October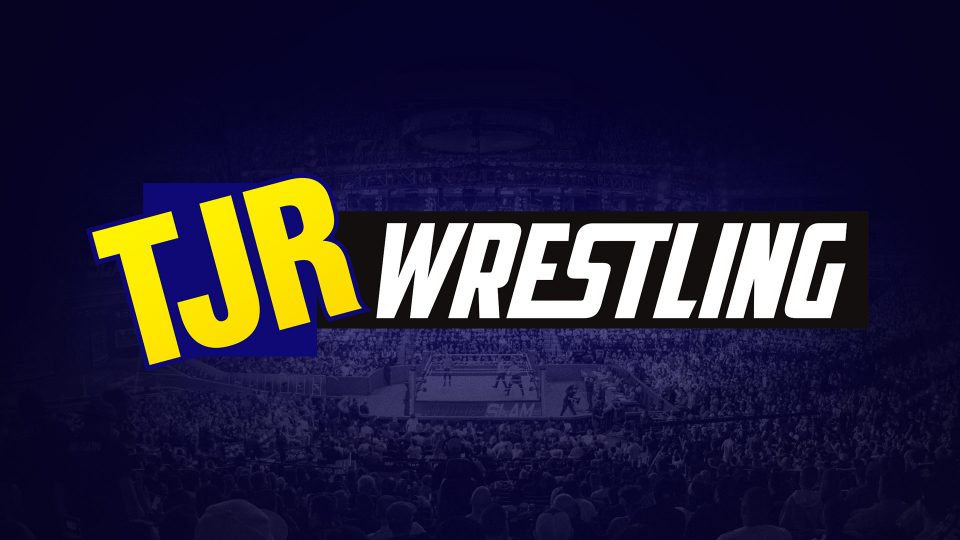 The biggest WWE story of the year is when Smackdown Live moves to the main FOX network on Friday, October 4 in Los Angeles.
In an article on The Big Lead, FOX's Senior VP of Sales, Mark Evans is optimistic about how well WWE is going to do when Smackdown is on FOX.
Here's what Evans said about WWE heading to FOX this October: "We feel how we're going to present and how we're going to promote the WWE is going to inject it with such a new life. It's going to be a home run for us."
It's an optimistic point of view considering that Smackdown's ratings have hovered around 2 million viewers and sometimes lower than that for most of this year. It's still a good audience for cable television, but there are approximately 30% more viewers watching on FOX, so the expectation is that Smackdown is going to draw a bigger audience when they move in October.
Regarding the promotion aspect of WWE that Evans mentioned, the expectation is that FOX is going to promote Smackdown during Thursday Night NFL Football, Saturday Night College Football and Sunday NFL games. They have already started promoting Smackdown during NASCAR races on Fox as well.
TJR Thoughts: It's going to be very interesting to see how well Smackdown does on FOX on Friday nights. I think it's a rough night for wrestling, but people can DVR it and watch on the weekend too.
Regarding the Smackdown touring schedule, that's going to change starting in October as well. Currently, the Smackdown crew runs three live events Saturday, Sunday and Monday while Tuesday is Smackdown TV. That's not every week and there have been cancellations, but that's the typical schedule.
In October, according to Wrestling Observer's Dave Meltzer, the expected Smackdown brand schedule will look like this:
Thursday – Live Event
Friday – Smackdown on Fox TV
Saturday – Live Event
Sunday – Live Event (Or a PPV)
Once again, that's not every week, but that's what it will be most weeks.
The schedule also depends on how WWE decides to book Raw and Smackdown going forward. Right now, wrestlers are able to appear on both shows. As we reported last week, WWE is likely going to enforce the split the rosters in October. If they do that, then Smackdown wrestlers would be able to fly home on Monday mornings. However, if they are needed for Raw then they would have another day on the road.
TJR Thoughts: The new schedule for Smackdown is what I expected with the tours starting on Thursday because then it would put the talent on the road one day before Smackdown. There haven't been regular Thursday night WWE events for many years, so that will be a change for fans to get used to.
The live event business isn't as much of a need for WWE as it used to be in terms of profits. Since WWE is getting about $450+ million in TV money per year, they don't need to rely on the live event business like they used to because there's so much TV money. It wouldn't shock me if there are some weeks where they cut back on live events to give talents a break. It all depends on the schedule and where things are.