Jim Ross Blogs About His Thoughts On TNA And NJPW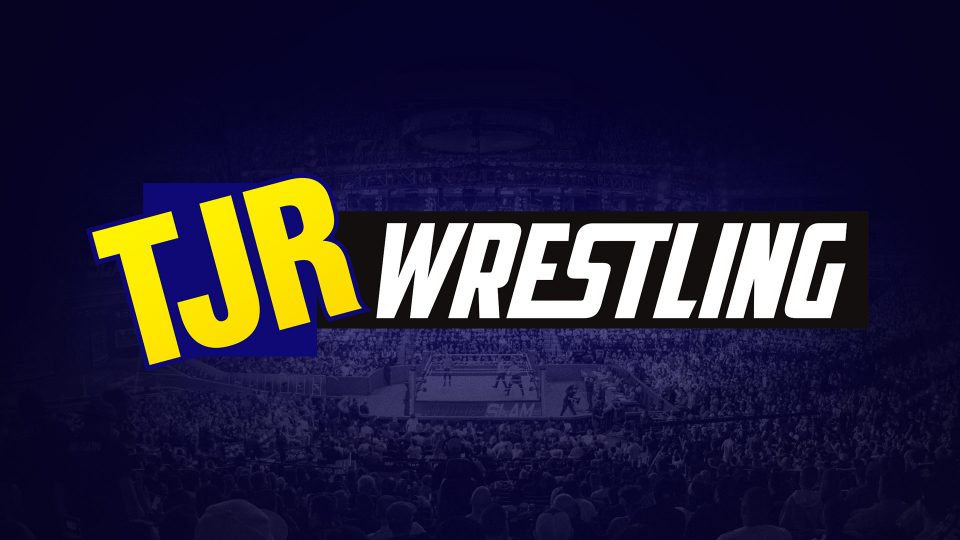 Former WWE announcer and executive Jim Ross gave his thoughts on the positives and negatives of TNA in a new blog entry on his website, JR'sBarBQ.com. While he put over TNA's in-ring talent, the WWE Hall of Famer puts down their non-wrestling TV segments, calling them "over scripted" with bad actors. Here's what Ross had to say:
"TNA Impact Wrestling debuts on Pop TV this Tuesday night January 5. Curious to see what changes TNA institutes and how they are going to re-brand their company. Only one chance to re-launch with a first impression that is impactful, no pun intended. Hopefully, they will play to their strength which is their bell to bell product and not over scripted, bad acting. Let the horses run!"
It's worth noting that TNA has already aired on Pop TV, a Best of 2015 special which drew 111,000 viewers. The first live episode of Impact Wrestling airs today, January 5th from Bethlehem, PA. This will mark the official launch of TNA's Pop TV era.
In contrast to his thoughts on TNA, JR then goes onto praise NJPW after watching a 5 hour binge fest on AXS TV. JR posted:
"Congrats to all involved with Wrestle Kingdom 10 that took place in the Tokyo Dome on January 4, The NJPW brand is arguably the best overall in ring product within the genre these days. Happy that we could introduce so many fans to the brand last year while promoting the PPV of Wrestle Kingdom 9."

"I watched five hours of NJPW on @AXSTV Friday night upon arriving home from the Orange Bowl, @MauroRanallo and @JoshLBarnett do a stout job on the action packed one hour broadcasts. They stay with the action and push me to make an emotional investment which is missing in many pro wrestling broadcasts these days."
Ski's Take – The best announcer in wrestling history (yes it's debatable, go ahead and debate it) puts forward some valid comments about TNA. The fact that he thinks the show should just concentrate on pushing more in ring content and less backstage promos has been voiced many times by many other people in the industry. It's even more apt today, with TNA airing live on it's new home of POP TV.
Will Dixie and company take heed of this advice, ahead of a second relaunch in as many years (new logo, new theme, new website), or will she buck the advice and comments of the seasoned professionals and stick to her guns of a tried and tested format that has seen the company booted from two TV networks in succession?
After giving his advice to TNA, JR then looks across to Japan and gives them his seal of approval after watching and catching up on NJPW, right before Wrestle Kingdom 10. I may have to disagree with his comment about NJPW having the best in ring product (he did say arguably though), as I personally think NXT has been consistently high this past year. It's true that his announcing of last year's Wrestle Kingdom did raise NJPW's exposure not only in the USA but in the world itself, and it's great to see he's still behind the promotion.
With yesterday's breaking news of four major NJPW stars jumping ship to WWE (click here to read more), it has to be said if the promotion sees them leaving as a blip, or something more serious.