Young Bucks Talk WWE Stars Reaching Out to Them, Bullet Club & More!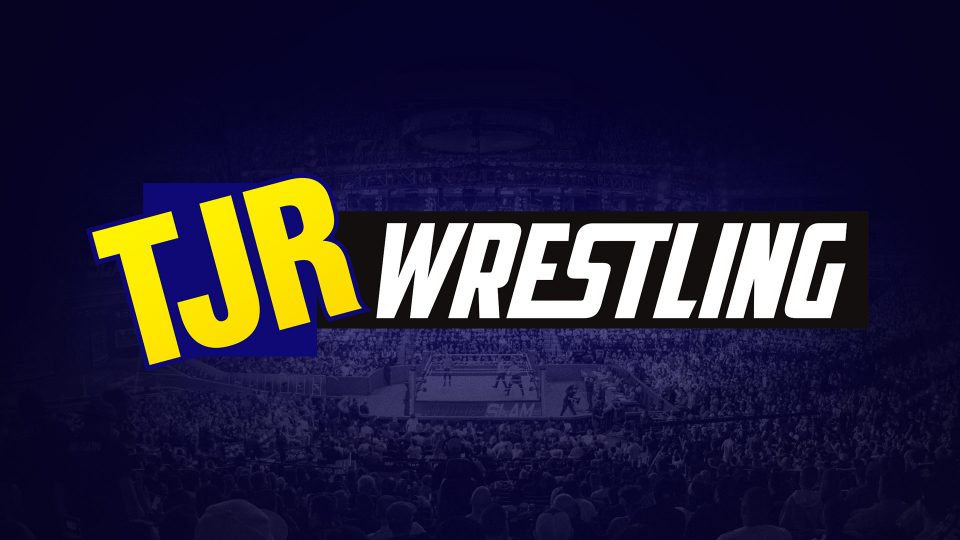 The Young Bucks, Matt and Nick Jackson, were recently interviewed by Chuck Carroll for CBS. During the interview, the current ROH World Tag Team Champions talked about: WWE Superstars reaching out to them, being able to make a good amount of money outside WWE, if they'll ever end up in a fight over their gimmick like The Hardy Boyz are doing now, and why the Bullet Club is so popular.
On WWE Superstars talking with them, there being life after WWE, and having to bet on yourself to be successful.
Nick: It seems like a lot of the guys these days in the WWE talk to us. They ask us questions and want to see how we're doing, and they see that we're doing well. So, I think that it opens up their mind like, "hey, there's life after WWE." If, for some reason, they get fired or they want to go away, they know there's a place to go where they can make a good amount of money.

Matt: Back in the day you used to have WCW and even ECW to go to. Now, we don't really have those options. I guess New Japan is a viable option, but nowadays it's not necessarily one company. It's betting on yourself and working for yourself and being independent. The fact that we're two of the guys at the forefront, steering the ship, and telling the boys there are other options. If you're unhappy then quit and make yourself happy and more valuable. Bet on yourself. A guy like Cody Rhodes is a great example, because he wasn't happy the way they were using him, and he left. Now he's more valuable and over doing what he's doing now than when he was on TV every week.
Why the Bullet Club faction that is shown in New Japan Pro Wrestling and Ring of Honor is so popular.
Matt: "The reason the Bullet Club became so popular is because a lot of that [18 to 30-year-old] demographic grew up watching the nWo, and we're very similar to that act. I feel like we've gotten a lot of that fan base because of it."
If they'll ever end up in a similar situation to The Hardy Boyz where they're fighting to keep their gimmick.
Matt: As far as whether Nick and I would ever find ourselves in a situation like that, I don't think so. We've been The Young Bucks for so many years, and we've been Matt and Nick Jackson. I have those trademarked so I own those. I own the Super Kick Party trademark. A lot of the stuff we've actually legally backed ourselves up. I don't think that Ring of Honor has the type of pettiness that they would come after us for certain things that we've done. We were doing Super Kick Parties long before Ring of Honor. I think we're in a situation where we'd be okay.

Nick: Nick: The only way I could see that happening is if we took Bullet Club to somewhere other than New Japan or ROH. But that would never happen.
The Young Bucks go on to talk about how too many wrestlers on the independents are "marks" for the WWE and willing to give away their character and sign for cheap just to be there. They explain why this is a problem, Bullet Club and Young Bucks shirts taking over televised WWE audiences, their "Being the Elite" YouTube series, and Marty Scurll's addition to the Bullet Club. You can read all of this by checking out the full interview right here!
You can watch the most recent episode of their "Being the Elite" YouTube series below.