WWE's Finn Balor Has Two Words For TNA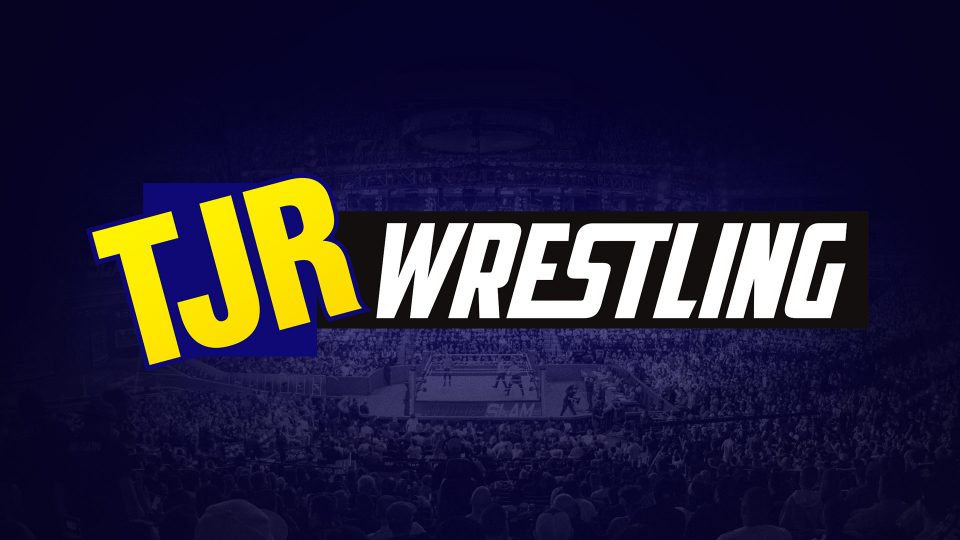 Finn Balor posted an image of himself on Twitter doing the famous DX crotch chops outside of TNA's offices. Admittedly, I have no idea what the beef is or even if there is any, but it is a hilarious picture.
#NXTNashvillepic.twitter.com/nP9MU4uQCO

— Finn Bálor (@FinnBalor) October 2, 2015
TNA official Bob Ryder immediately took to Twitter with a response spinning things as Balor meeting with TNA, which is something I'm sure wouldn't even happened in fantasy-land.
@wwebalor Thanks for visiting the office. We were all happy to meet you. Please give @TripleH and @StephMcMahon our best regards.

— Bob Ryder (@brydertna) October 2, 2015
There is also a response from indy wrestler and sometimes TNA wrestler Grado doing a Superman pose outside of a WWE office. It's also worth noting that Balor's reflection is in this picture, showing that he clearly took it and that everyone is just playing around.
.@wwebalor shots fired bro pic.twitter.com/mQHDHWYips

— GRADO (@gradowrestling) October 2, 2015
This shenanigans seem to be over for now, but I would be interested in knowing what compelled Finn to playfully provoke TNA and if WWE even cares that he did.