WWE News: Ronda Rousey Undergoing Hand Surgery Next Week, "Ronda on the Road" Video (WrestleMania Edition) Released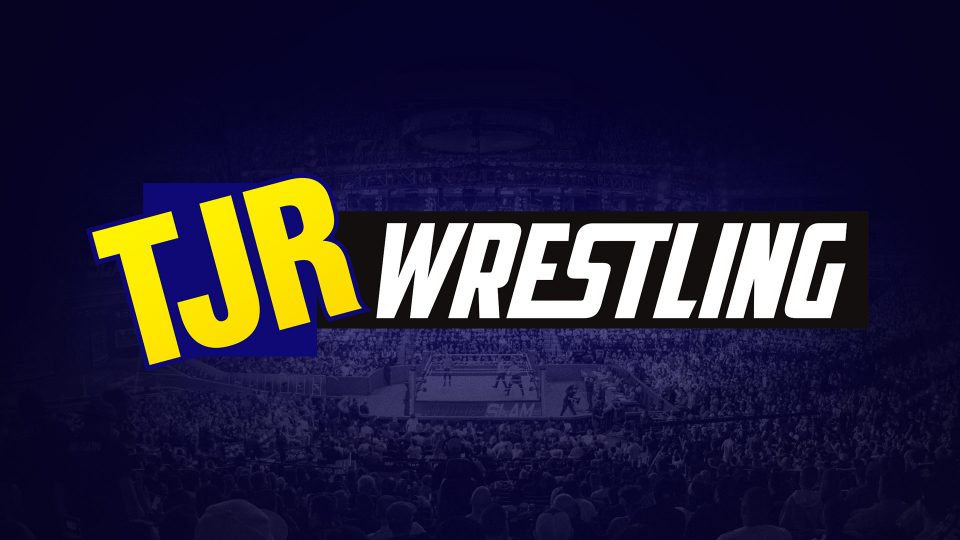 Ronda Rousey suffered a broken right hand at WrestleMania. She was expected to take a break from WWE for an unknown period of time, but now that break will include having hand surgery and rehabbing the injury.
Rousey will undergo surgery on her broken right hand this coming Tuesday, April 16 according to Fightful. How long is she out? That was not reported. It also may not matter because of her future plans.
It is not known what Rousey's future is in WWE or when she might wrestle again. The company knew that she was going to commit to WrestleMania 35 to fulfill a year on her contract, but they also knew she planned to take a break after WrestleMania. The rumor is she wants to start a family and have kids with her husband Travis Browne, so if that were to happen in the near future then obviously it would be a long time until she could wrestle again.
It is also possible that Ronda could return later this year to have a singles match with Becky Lynch or do something that WWE considers a big storyline. Long term, Ronda may have a role as a part-time performer like a Brock Lesnar or John Cena, but that also depends on having kids, how many she has and if she wants to get in the ring again.
Rousey was at Monday's Raw in Brooklyn, but she did not appear on camera. Bret Hart posted this photo with Rousey on Monday and you can see Ronda's right hand in a black brace.
https://www.instagram.com/p/BwBUFKdAuYz/
Rousey and her team also released a new "Ronda on the Road" video on her Youtube channel.
These videos are pretty good because they go behind the scenes with Ronda to show what she is like outside the ring and she delivers a lot of candid comments while showing clips that we won't see anywhere else. Ronda has a team that travels with her everywhere, so you see her getting ready as they work on her hair, makeup, they film her at public appearances and so on.
At one point in the video, Ronda says: "Why am I so happy? Because today's the beginning of the rest of my life." Read into that how you want, but it sounds to me like somebody that is moving on from WWE.
There are some cool moments on here worth checking out like when Roddy Piper's family went into Ronda's dressing room to say that her wrestling idol "Rowdy" Roddy Piper would be so proud of her and they were so happy she was in the main event of WrestleMania 35.
Ronda was shown meeting Joan Jett, who Rousey called a huge inspiration. Jett was at WrestleMania to sing Ronda's song "Bad Reputation." When Rousey asked Jett if it was her first time watching wrestling, Joan said yeah. Big fan! Clearly.
They showed clips from WrestleMania with the camera filming at ringside where they picked up things like Ronda's funny "Tables are for bitches" line and they showed the end of the match when Becky Lynch pinned Rousey with a crucifix pin even though Rousey's shoulders were not down all the way. That wasn't covered in the video. In case you missed that story, we covered it on Monday.
When Ronda hugged her mom at ringside, she said about her hand: "It's fine, I think I might have broke my knuckle. It's alright." The injury was actually worse than that and described as a "severly broken hand."
After WrestleMania, Ronda was shown hugging a lot of people including her husband Travis, her mom, Triple H and Paul Heyman. Ronda was shown walking away with Travis and that was it. You can watch it below.
Best of luck to Ronda on her road to recovery.