WWE News: Matt Hardy Reveals Injury He Is Dealing With, Retirement Rumors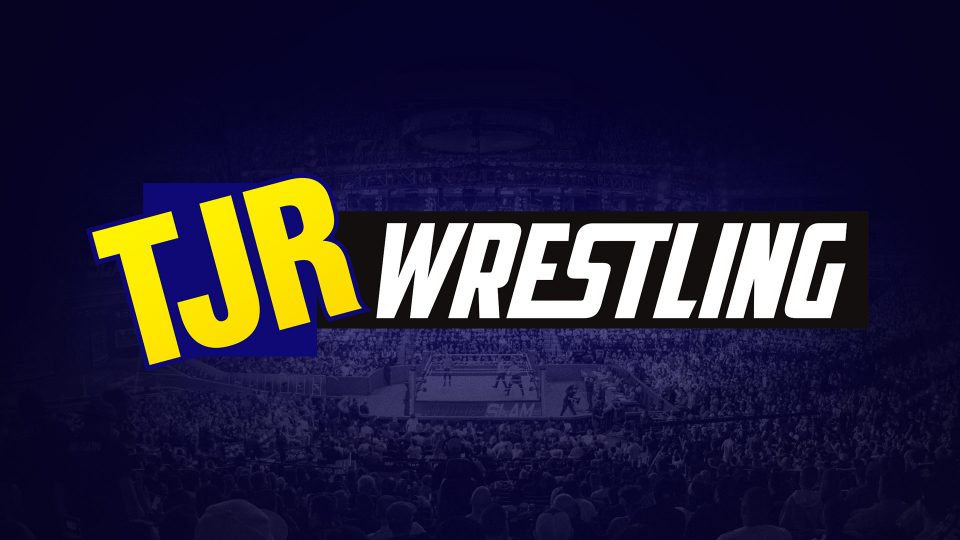 The in-ring carer of Matt Hardy could be ending soon. At least, that's a rumor that's been out there. The main reason that fans are concerned about Matt's career as an active competitor is because he has been posting a lot of comments on social media reflecting on his career. At first I didn't know what it meant, but then he mentioned an injury diagnosis he was given this past week.
In a Twitter post on Saturday afternoon prior to working a WWE live event, Matt noted that he recently learned that his lower back and pelvis have started fusing together. That's not a good thing obviously, but we don't know if that means he needs to stop wrestling any time soon. Hardy still worked the live events this past week with Bray Wyatt. Hardy is 43 years old and will turn 44 years old on September 23, so it might be the right time to step away.
With SummerSlam coming up in two weeks, perhaps that will be the end of his career. Matt is married with two young sons at home. He has accomplished a lot in his career and he's obviously a future WWE Hall of Famer. He shouldn't risk his health just to have a few more years. If this injury is serious as it appears to be, then it's probably best for him to walk away.
This maneuver was called EVENT OMEGA..

And is most likely the reason that I've recently learned that my lower back & pelvis have started fusing together. https://t.co/FzYebvIIc0

— MATT HARDY (@MATTHARDYBRAND) August 4, 2018
Hardy has been feuding with and teaming with Bray Wyatt for most of 2018. Hardy won the Andre the Giant Battle Royal at WrestleMania thanks to Wyatt's help. They went on to become Raw Tag Team Champions before dropping the titles to The B Team.
Matt has had a rough week because his good friend Tracy Caddell passed away recently. He was a guy that Matt started OMEGA Wrestling with in the 1990s in the North Carolina area. His son is Trevor Lee, who works for Impact Wrestling.
We buried a close friend of mine today, the man I started OMEGA with, Tracy Caddell. Tracy was an individual who walked side by side with Jeff & I as we were getting started in professional wrestling. May you rest in peace, friend. Goodbye & thanks for all the memories, brother. pic.twitter.com/16l8m9SpOm

— MATT HARDY (@MATTHARDYBRAND) August 2, 2018
We celebrated the life and times of Tracy Caddell today, a friend and colleague.. Pictured are some of the old generation of OMEGA stars, along with the first ever 2nd generation star, Trevor Lee Caddell. pic.twitter.com/Wi1IjJYXqG

— MATT HARDY (@MATTHARDYBRAND) August 2, 2018
Here is the other Twitter post this week that has led to people thinking that he might be retiring soon.
To all that supported me in the independents & OMEGA..

To the fans of Team Xtreme..

To the Mattitude Followers..

To the OUTSPOKEN fans who brought me back in 2005..

To the people who backed me when I was REINCARNATED in pro wrestling..

To the #WOKEN Warriors..

THANK YOU. pic.twitter.com/YkEILcoZh8

— MATT HARDY (@MATTHARDYBRAND) August 1, 2018
That's all we know for now. I don't like posting speculation, but this injury news is coming from Matt himself and it sounds pretty serious. I hope he is smart about dealing with it. Working tag team matches where he barely has to bump is fine. I just don't know how much longer he can do it.
Good luck to Matt with whatever comes next.