WWE News: Kevin Owens Absent from Raw Taping, Why Jeff Hardy/Sheamus Segment Was Edited for Some Fox Viewers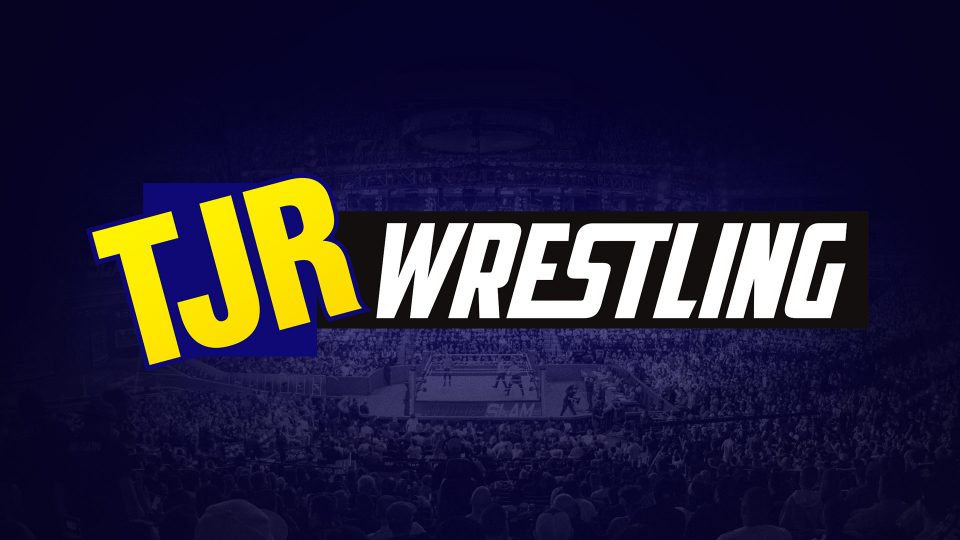 There was a WWE taping on Wednesday that was originally scheduled for Tuesday. The reason it didn't happen on Tuesday is because there was a positive Coronavirus test for a WWE developmental wrestler that was in the crowd at WWE tapings. That led to WWE testing their entire roster and staff on Tuesday. It also meant the tapings would take place on Wednesday (yesterday) and then that changed because there wasn't enough time to get Smackdown done. That's not that big of a deal because Smackdown for June 19 was taped on Monday and the one they were going to tape Wednesday would have been for June 26, which is now when WWE is going to tape it. Confused? It is a bit confusing for me too! Anyway, WWE did tape next Monday's Raw on Wednesday as well as NXT, which we saw last night on WWE NXT. As far as we know right now, there were no other positive Coronvirus tests among the WWE crew that was tested.
It was first reported by Fightful Wrestling that Kevin Owens did not take part in the Raw tapings on Wednesday. According to the Wrestling Observer's Dave Meltzer, Owens was absent from the taping because his wife's grandfather recently died due to the Coronavirus. Owens and his family lives in the Orlando area, so they were in the same city as the WWE Performance Center, but he chose not to go and there's no heat on him for it. The story is that Kevin's family was concerned about Owens working after somebody tested positive for Coronavirus, so he decided to stay home. There are other reports noting that Owens isn't expected to have any heat and he will likely be back for the next Raw tapings currently scheduled for Monday, June 29.
TJR Thoughts: It makes sense for Owens to not want to appear due to a family member having Coronavirus. I'm sure his family has been hurting from that loss, so it's okay if he wanted to take a break and I'm sure WWE was understanding about it.
Jeff Hardy and Sheamus Segment Edited on West Coast Feed of Smackdown
If you watched Smackdown last week on Fox and you live on the West Coast, you may have noticed an edit in the Jeff Hardy/Sheamus segment that aired. What most of us saw is Jeff Hardy toss a cup full of "urine" in Sheamus' face. However, the urine getting tossed into Sheamus' face was not shown for fans on the West Coast. It turns out Fox wasn't happy with it.
Here's how Meltzer explained it on Wrestling Observer Radio: "It aired on the east coast but not on the west coast. Fox decreed that it violated their standards and practices so they threw a commercial in so we didn't get to see it on the west coast. That's what that was all about."
You can watch it below.
TJR Thoughts: I didn't think it was a big deal, but Fox's standards and practices seemed to have an issue with it.