WWE News: Jonathon Coachman Returning to Join Raw Announce Team, Booker T Removed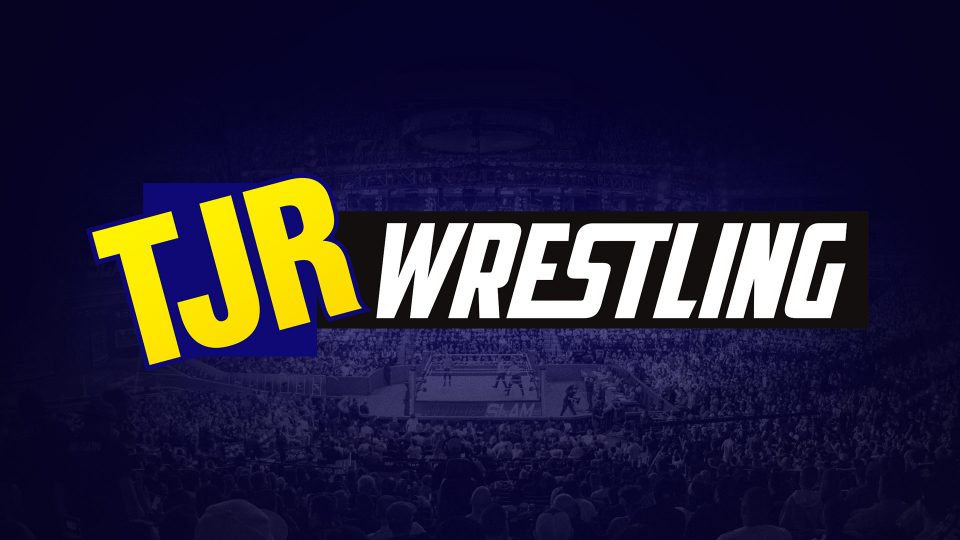 Jonathon Coachman aka The Coach is returning to WWE as part of the Raw announce team. It was announced by WWE on Monday morning. Coach will join Michael Cole and Corey Graves on the Raw announce team. Coachman is replacing Booker T, who replaced David Otunga last year. They like making changes. Coachman will start in his new role (a job he has had in WWE before) tonight on Raw in Philadelphia.
Coach tweeted about the news this morning.
World's collide. Anything is possible. When you do the right things and believe in each other you can do great things. This has been my vision for years and today it finally happened. WWE Universe I am privileged to be back. And it feels amazing to come back home. Philly tonight. https://t.co/ZkOqrmUlMB

— Jonathan Coachman (@TheCoachrules) January 29, 2018
Here's the official announcement from WWE.com:
Jonathan Coachman, a longtime WWE interviewer and broadcaster and former ESPN personality, has signed with WWE to once again be part of the Raw announce team, WWE.com can confirm.

Coachman's TV announcing duties will officially begin tonight, when he joins Michael Cole and Corey Graves at the Team Red announce desk.

Meanwhile, WWE Hall of Famer Booker T will resume his duties as a panelist on WWE's pay-per-view Kickoff broadcasts and will continue to make appearances on Raw and beyond as a WWE ambassador.
Coachman started in WWE in 1999 when he was just 24 years old. He had various roles as a backstage interviewer, a heel ally of authority figures like Vince McMahon and Eric Bischoff, a guy that made matches sometimes, a commentator on matches and sometimes he wrestled too. In 2008, he left WWE for a job in ESPN. Coachman was let go by ESPN in October 2017 (or contract was expired according to him), so it's not a surprise that Coach is back in WWE. Coach noted recently he signed a deal with Golf Network to call Long Drive competitions. This job likely won't affect that job.
Coachman is now 42 years old and with all of his experience working for WWE for nearly a decade, they are likely very happy to have him back.
Analysis: I'm not surprised by this since Coach was released from ESPN when ESPN got rid of a lot of people last year due to budget cuts. Booker was okay as an announcer but had a lot of silly moments and I don't think people will miss him that much. Plus, Booker is running for mayor in Houston soon, so he's probably okay with being off the road a bit.