WWE News: Jeff Jarrett's New Role in WWE, Shane Helms Also Working for WWE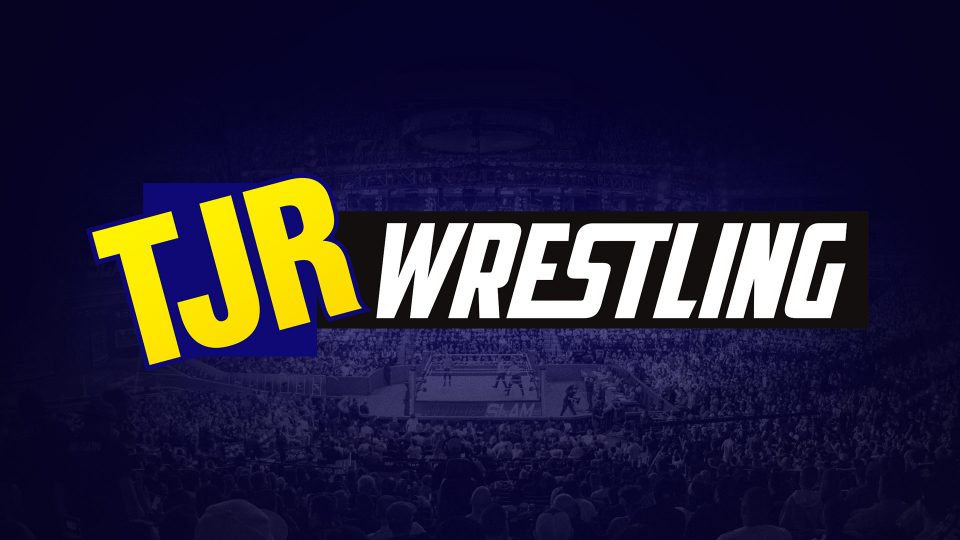 Jeff Jarrett returned to World Wrestling Entertainment last year as a Hall of Fame inductee. This past Sunday at the Royal Rumble, he was the #2 man in the match that was eliminated quickly by Elias. This week on Raw, Jarrett appeared again this time with the Road Dogg to confront Elias, who ended up taking out Jarrett and Road Dogg at the same time with Elias turning heel. That's not all Jarrett is doing in WWE because he's officially back in the company in a backstage role.
Jeff Jarrett is now working for WWE as a Producer according to PWInsider. It's a role within WWE that is often times given to a former wrestler where they help the current stars put together their matches, help with backstage segments or whatever is needed. Currently, WWE has several producers that travel regularly with the promotion. In addition to his role as a Producer, Jarrett will be appearing on camera at times as well as we have seen in his interactions with Elias.
In addition to Jarrett, WWE has also brought in Sonjay Dutt from Impact Wrestling as a Producer. He's not the only one because former WCW/WWE superstar Shane "Hurricane" Helms is also joining WWE as a Producer. The Helms story was first reported by Justin Labar of WrestlingInc.
It was reported by PWInsider that Dutt and Helms were working backstage at Raw tonight.
The Dutt news was first reported last week with Abyss joining him in WWE, but Abyss apparently wasn't at the tapings this week.
I heard a rumor … pic.twitter.com/jeUoHvQgfH

— Hurricane Helms (@ShaneHelmsCom) January 29, 2019
TJR Thoughts: Those are some great minds with a lot of experience that are joining the WWE roster. I don't know how many Producers WWE has, but it seems like they want to keep adding them. Whether that's a way to prevent AEW from signing these guys to help them or it's simply WWE wanting to add more Producers, I don't know for sure. It's not a bad thing to add smart people to company like Jarrett, Helms, Abyss and Dutt.
Jeff Jarrett is 51 years old and is still in pretty good shape, so I assume he's going to wrestle Elias at Elimination Chamber on February 17. That seems to be where the storyline is headed.