WWE News: Braun Strowman Likely To Miss Two Months (Not Six); Expected Back for SummerSlam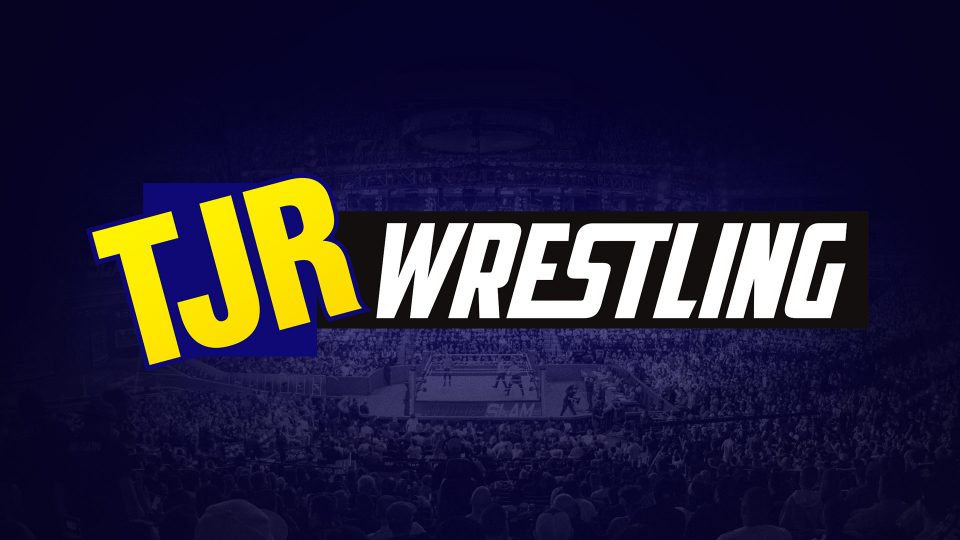 Braun Strowman is out of action after undergoing elbow surgery last week. A report from WWE.com, which we posted here yesterday, said he will be out of action for "up to six months." I even put the "up to six months" part in quotes because whenever WWE reports an injury you can't assume it's always going to be legit.
It was reported by Dave Meltzer on Wrestling Observer Radio last night that the six month figure from WWE is a work and that Strowman will probably be out for about two months. Strowman should be ready to go by SummerSlam in August.
You may recall that last week the initial news on this story was that Strowman would be out for up to two months, so it looks like that figure is still accurate.
Why did WWE lie? Because that's what they do. They want to tell the story of Strowman overcoming his injury faster than doctors expected, so if they keep saying six months and he's back in two months it makes Strowman look like more of a physical marvel.
Strowman was expected to challenge Brock Lesnar for the Universal Title at Great Balls of Fire on July 9. That's not going to happen since there's an 5-Way Extreme Rules match on June 4 that will see Finn Balor, Bray Wyatt, Seth Rollins, Samoa Joe or Roman Reigns earn the right to face Lesnar at GBOF. It's possible that Strowman will get his shot at Lesnar at SummerSlam since he'll be ready by then and it would be a huge match to do for the first time ever at WWE's second biggest PPV of the year.
Anyway, to sum it all up, Strowman should be back in about two months if not sooner. We'll miss him while he's gone, but at least it won't be as long as we thought yesterday.