WWE: Mickie James Comments on Knee Surgery, Estimated Recovery Time and More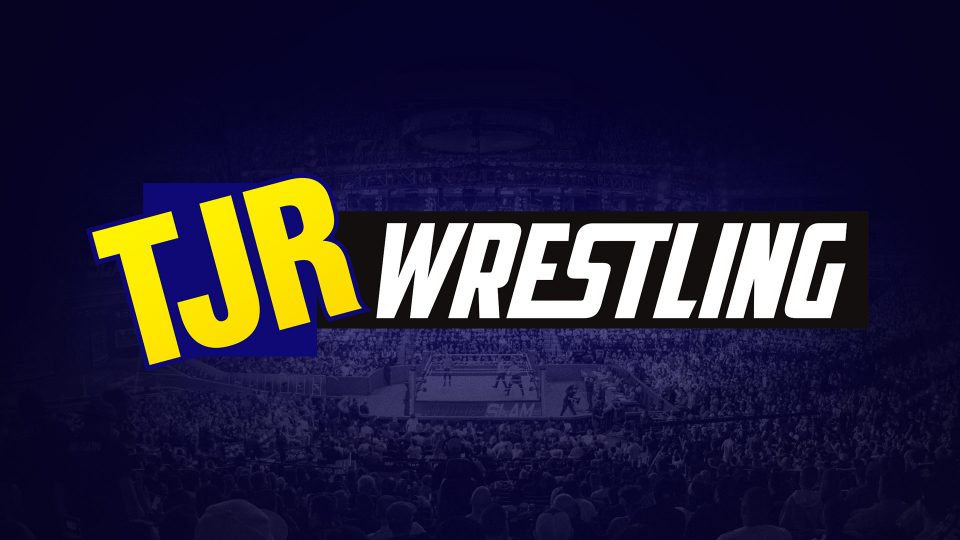 Mickie James suffered a serious right knee injury at a WWE Smackdown live event on June 1 in Waco, Texas. James, who is a former six-time WWE Women's Champion, was near the conclusion of her match with Carmella and then something went terribly wrong. The referee stopped the match right there and James was helped to the back.
This past Tuesday, July 16, Mickie had surgery to repair the torn ACL in her right knee. The surgery was performed by Dr. Jeffrey Dugas in Birmingham, Alabama (pictured above with Mickie) and it was a complete success.
In an exclusive article on MickieJames.com, James commented on what happened:
"From the very moment of impact, I knew something was wrong. I hoped against all odds that it wasn't a serious injury, but it was that bad. I don't fault Carmella. She has always been a professional. I've been very lucky to avoid major injuries in the past; but eventually, everyone's luck runs out in the ring. After 20 years, I guess mine did."
The expected recovery time for reconstruction ACL surgery like this is about nine months. That would put her around mid-April for a WWE return, but if she could beat that timetable then perhaps WrestleMania in early April is a possibility. James will turn 40 years old next month.
As for what she has planned next? Mickie, who is a proud working mom, plans to keep busy as usual.
"You're going to see me doing things I haven't been able to do in ages. We're talking fan expos and conventions, more music performances and, of course, appearances with WWE."
Prior to surgery, Mickie noted she plans on coming back…bionic.
Thank you all for your love, prayers, and well wishes. I am grateful! I'll be just fine… if I come back… I'm coming back bionic! 😘

— Mickie James~Aldis (@MickieJames) July 16, 2019
For more of Mickie's comments on her knee surgery, check out this article on MickieJames.com now.
James also posted on Instagram today.
https://www.instagram.com/p/B0HH-MAgJhd/
TJR Thoughts: It is pretty remarkable that in Mickie's 20-year wrestling career, she has avoided major injuries. There have been shoulder sprains and other things, but she never had major surgery for an injury prior to this. I've known her for ten years and that was one of the first things that came to mind when I talked to her about it. Her durability has been amazing. It sucks that she got hurt and I felt terrible when she told me about it, but she's a hard worker that will get through this.
Lastly, since I have been asked about it, the "if I come back" thing was merely tongue in cheek. She definitely believes she can wrestle again.