Updated WWE Lineups for Raw "Season Premiere" (Sept. 30), Smackdown on Fox Debut (Oct. 4) and Hell in a Cell PPV (Oct. 6)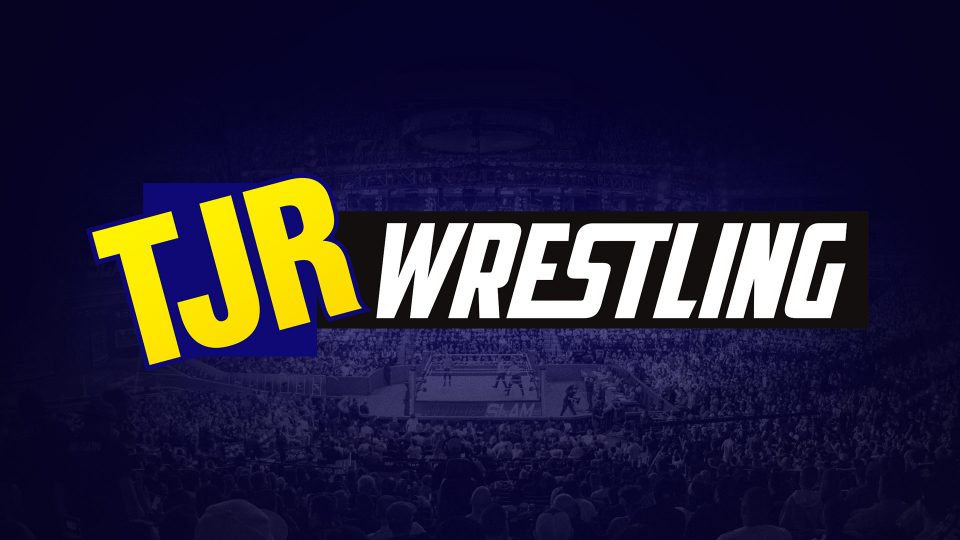 It's a huge week for WWE starting next Monday and they have advertised several things for three shows. This doesn't even include NXT on October 2, which should have some big matches because it's going to head-to-head against the first-ever AEW Dynamite show on TNT. For this post, I'm just focusing on the next Raw, Smackdown and Hell in a Cell.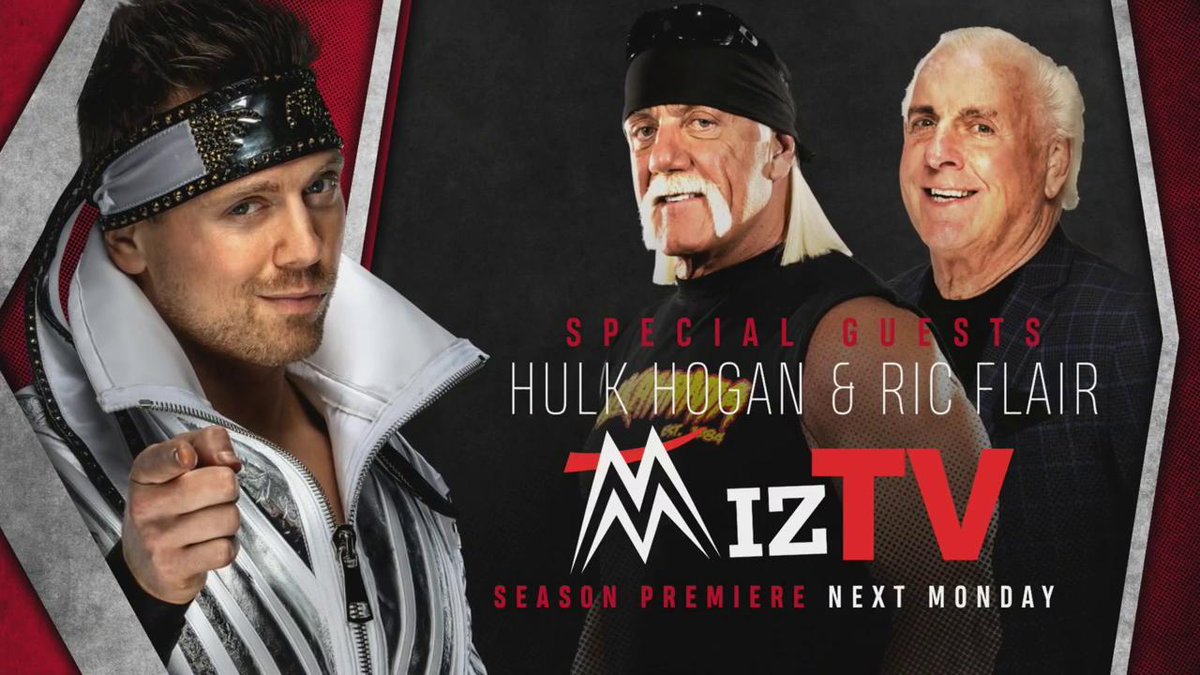 Next week's Raw on September 30th is the Season Premiere of a show that has a new episode 52 weeks in a year and is live nearly every week, but I think it's just WWE's way of debuting a new look. As we have reported recently, it is expected that Raw will have a new set and pyro will return. We saw the new graphics and heard a bit of the new song this week. Raw takes place at the Talking Stick Resort Arena in Phoenix, Arizona. Here's what has been advertised.
* Universal Championship: Seth Rollins (c) vs. Rey Mysterio
* United States Championship: AJ Styles (c) vs. Cedric Alexander – This was announced by WWE today.
* Alexa Bliss vs. Sasha Banks
* Miz TV with Hulk Hogan and Ric Flair as the guests.
* Brock Lesnar will be there.
You can read my review from Raw on Monday night right here.
Here's the new Raw theme song "Legendary" by Skillet.
Here's what has been announced for Friday Night Smackdown's debut on Fox on Friday, October 4 from the Staples Center in Los Angeles.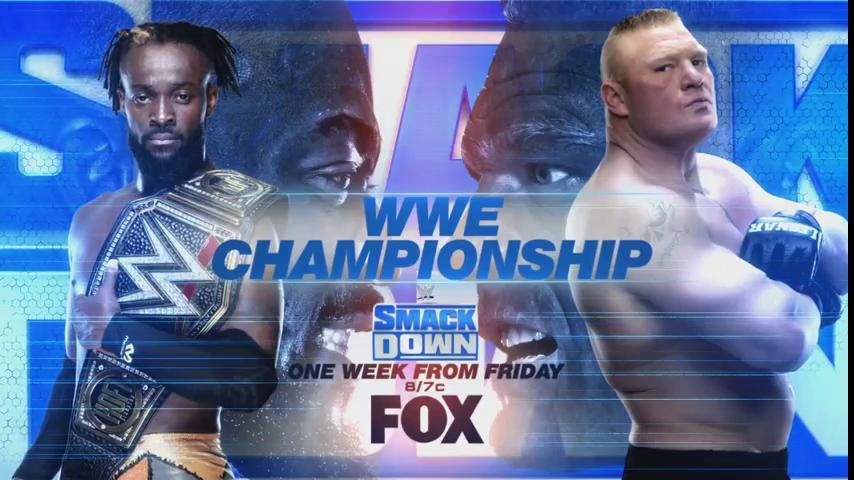 WWE Championship: Kofi Kingston (c) vs. Brock Lesnar
Ladder Match Where The Loser is Fired: Kevin Owens vs. Shane McMahon
Sasha Banks and Bayley vs. Charlotte Flair and Becky Lynch
Plus, it's the 20th anniversary of Smackdown, so there will be many legends on the show in Los Angeles.
There was some confusion after Smackdown about where the Owens/Shane match will take place. If you go to WWE.com you can see that they confirmed it will be on the Smackdown on Fox premiere episode rather than Hell in a Cell, so clearly WWE wants to pay off that storyline on Fox.
As is the case for Raw, Smackdown is expected to have new graphics (similar to what you see above), a new set and pyro will return because WWE has a lot of money they are willing to spend now. Pyro was missed. Welcome back!
Here's my WWE Smackdown review from last night in case you missed it.
The next WWE PPV is Hell in a Cell on October 6 in Sacramento, California. Here's the official lineup so far.
Hell in a Cell Match for the WWE Universal Championship: Seth Rollins (c) vs. "The Fiend" Bray Wyatt
Hell in a Cell Match for the Raw Women's Championship: Becky Lynch (c) vs. Sasha Banks
Roman Reigns and Daniel Bryan vs. Luke Harper and Erick Rowan
That's not a lot of matches at this point, but obviously WWE is focusing on Raw and Smackdown a lot with the new TV contracts about to start. We should learn of more Hell in a Cell matches over the next week.