Triple H Conference Call News: Talking Bobby Roode & Eric Young, NXT's Roster After Brand Split & More!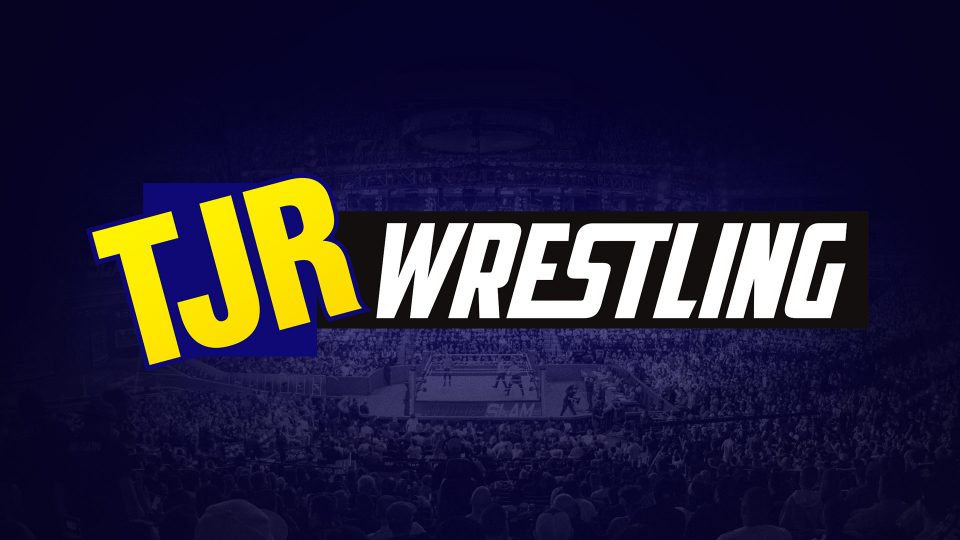 Triple H held a media call today in order to promote NXT TakeOver: The End, which will air live on the WWE Network tomorrow (June 8) at 8:00 pm EST. Triple H discussed many different topics during the media call, including: NXT TakeOver: The End, the Cruiserweight Classic, Bobby Roode & Eric Young and NXT's roster after the brand split.
Triple H is very positive about tomorrow's NXT TakeOver: The End. He is looking forward to the debut of Andrade 'Cien' Almas and feels that Almas will be a big player in NXT. He also praised the rest of the card and the feuds that have been built up. Triple H said that the title for this TakeOver being "The End" has many different meanings, and one of those meanings is that it will definitely be the end of Finn Balor and Samoa Joe's rivalry.
Triple H said that he thinks NXT's roster will look a lot different after the brand split takes place, but nothing is set in stone yet. He said that with the brand split both Raw and Smackdown will require a lot of talent needs. However, Triple H doesn't feel like this will drain NXT's roster at all. He says that WWE is always on the lookout for the best talent from around the world. In addition to this, he believes that others will rise to the occasion once certain wrestlers get called up. Needless to say, he's not worried about NXT losing any steam.
When asked about Bobby Roode and Eric Young, Triple H replied that he thinks both men are very talented. He also said that he is currently working out the details of their contracts. He stated that he's looking forward to working with Roode and Young if they can get their deals squared away.
Triple H went on to talk about WWE's 32-man cruiserweight tournament, the Cruiserweight Classic, which will start its tapings the end of the month (June 23). Triple H says how he's really enjoyed the collaboration aspect of working with other promotions to pull off something special. He said to expect a lot of surprises during the event and that it'll be unlike anything we've seen so far in WWE and NXT. The tournament will last ten weeks and begins airing on the WWE Network Wednesday, July 13.
Triple H goes on to talk about much more in this media call, including: Hideo Itami's status, touring NXT in Canada and the possibility of doing a women's tournament similar to the Cruiserweight Classic. You can read all this and more right here.
Pictures used above are courtesy of WWE.com.