Report: Next Major WWE Show in Saudi Arabia Will Take Place in May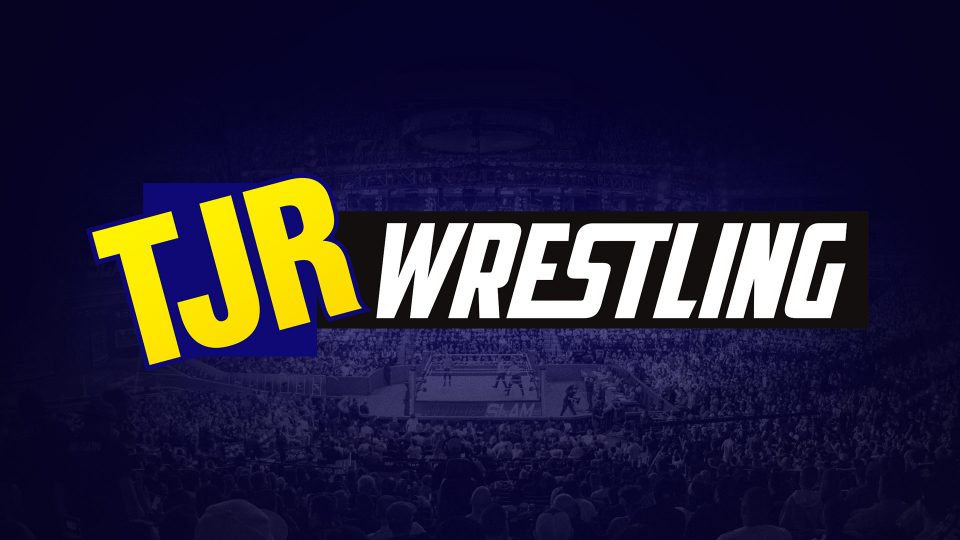 There were two major WWE events in Saudi Arabia last year as part of WWE's agreement with the Saudi General Sports Authority in 2018 to bring multiple events to the country. In 2019, WWE will be returning to Saudi Arabia with Fightful reporting that the next WWE show in Saudi Arabia will be on Friday, May 3rd. The news was also confirmed by the Wrestling Observer. The name of the show hasn't been announced yet. It could be another Greatest Royal Rumble event or they may go for a different concept. That should be announced soon since it's only three months away.
The 2018 WWE events in Saudi Arabia were Greatest Royal Rumble in Jeddah on April 27 featuring the first-ever 50-man Royal Rumble match won by Braun Strowman.
On November 2nd, WWE returned for Crown Jewel amid controversy over the murder of a Saudi Arabian journalist living in America named Jamal Khashoggi, who was murdered one month earlier. Further investigation revealed that the Saudi Crown Prince likely ordered the murder of Khashoggi. The controversy led to big names like John Cena and Daniel Bryan refusing to participate in the event even though they were both part of the Greatest Royal Rumble show earlier in the year.
The Crown Jewel show was also an event that WWE was pressured to cancel or move, but they stood their ground and released this statement:
"WWE has operated in the Middle East for nearly 20 years and has developed a sizable and dedicated fan base. Considering the heinous crime committed at the Saudi consulate in Istanbul, the Company faced a very difficult decision as it relates to its event scheduled for November 2 in Riyadh. Similar to other U.S.-based companies who plan to continue operations in Saudi Arabia, the Company has decided to uphold its contractual obligations to the General Sports Authority and stage the event. Full year 2018 guidance is predicated on the staging of the Riyadh event as scheduled."
The build up to Crown Jewel was so awkward that WWE refused to mention the show took place in Riyadh, Saudi Arabia in the weeks leading up to it. They simply didn't mention Saudi Arabia at all. The other part about it is that no women wrestlers are allowed to wrestle in Saudi Arabia yet, but Renee Young was on commentary for the event last year.
The May 2nd event will likely air live on WWE Network on Friday, May 3rd just like the two Saudi Arabian events last year.
TJR Thoughts: It's not a surprise since WWE has a 10-year deal with the Saudi General Sports Authority. I expect several wrestlers to protest the event by not going, though, so that's something WWE has to consider with their storylines going into it.