Report: Becky Lynch is Expected to Have Two Title Matches at Money in the Bank, WWE Superstars Are Allowed to Say "Belts" Again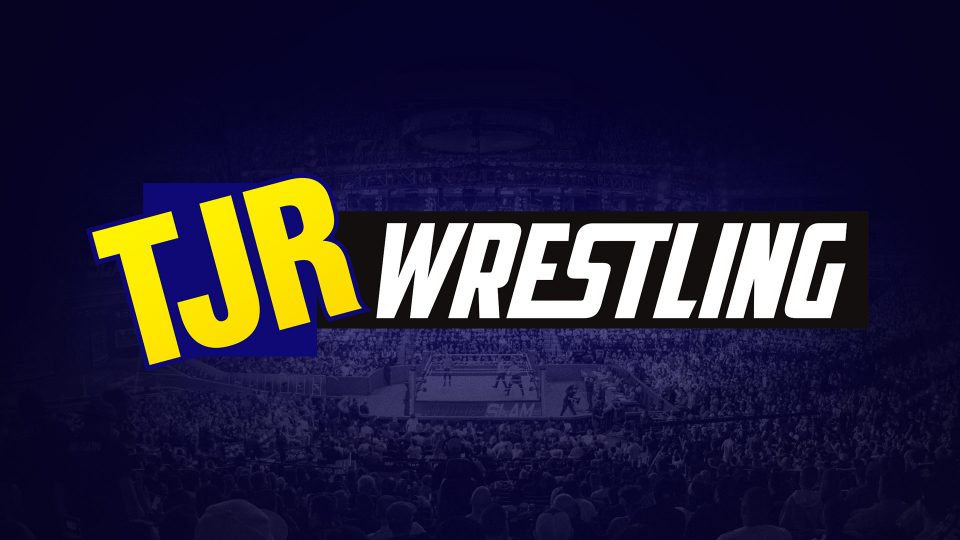 It was announced during last night's edition of WWE Monday Night Raw that Becky Lynch will be defending the Raw Women's Title against main roster newcomer Lacey Evans. However, that might not be the only title match at Money in the Bank (on May 19th) for the woman that calls herself "The Man" and "Becky Two Belts."
The current plan is for Lynch to defend the Raw Women's Title against Lacey Evans and the Smackdown Women's Title against an opponent that we don't know yet. This is according to last night's Wrestling Observer Radio show with Dave Meltzer.
On tonight's Smackdown, WWE is promoting that Lynch will be in the ring with former Smackdown Women's Champion Charlotte Flair, so perhaps WWE will do yet another Lynch vs. Flair match at Money in the Bank on May 19th. That's just speculation on my part. It could be a multi-woman match or another opponent other than Charlotte Flair.
During Evans' promo on Raw, she mistakenly said she'll take those two titles from Lynch. It would only be the Raw Women's Title since Evans is only on Raw, so Evans misspoke in that instance.
For what it's worth, there are also rumors that Lynch will settle on Raw whenever she loses both titles. Perhaps she will hold the Raw Women's Title longer than the Smackdown Women's Title and that will be the way to explain why she's only on Raw. Lynch is reportedly dating WWE Universal Champion Seth Rollins as well, so it makes sense to keep her on Raw for that reason as well.
Another rumor about Lynch is that Stephanie McMahon might be more involved in her storylines leading to a potential match between them because we all know WWE loves the authority angles. We'll see if that one actually happens. They could set up the angle as soon as tonight on Smackdown with Stephanie telling Lynch she has to defend both titles at every PPV. That's just a simple idea that would work.
* In another news item that involves Lynch a bit, Lynch is only saying Becky Two Belts, but WWE is also selling a Becky Two Belts t-shirt that Lynch wore on Raw.
Apparently, WWE Chairman and CEO Vince McMahon has unbanned the word "belts" and WWE is using it in marketing as well. Here's how Meltzer explained it:
"It's Vince. Vince is Vince. There's no explanation on why he wants certain words and not want certain words and it changes. By the way, 'belts' are okay now, just so you know."

"They're actually doing advertising and things using the term belts now for things that involve championship belts. The word 'belts' is now back in the lexicon."
I guess anybody that has a list of banned WWE words can update it now because wrestlers can say "belts" again, which is nice to see. The fact that "belts" was ever banned in the first place is pretty ridiculous, but that's WWE and Vince McMahon.