News: WWE Introduces the New Free Version of WWE Network, "Raw Talk" Airs Tonight After Raw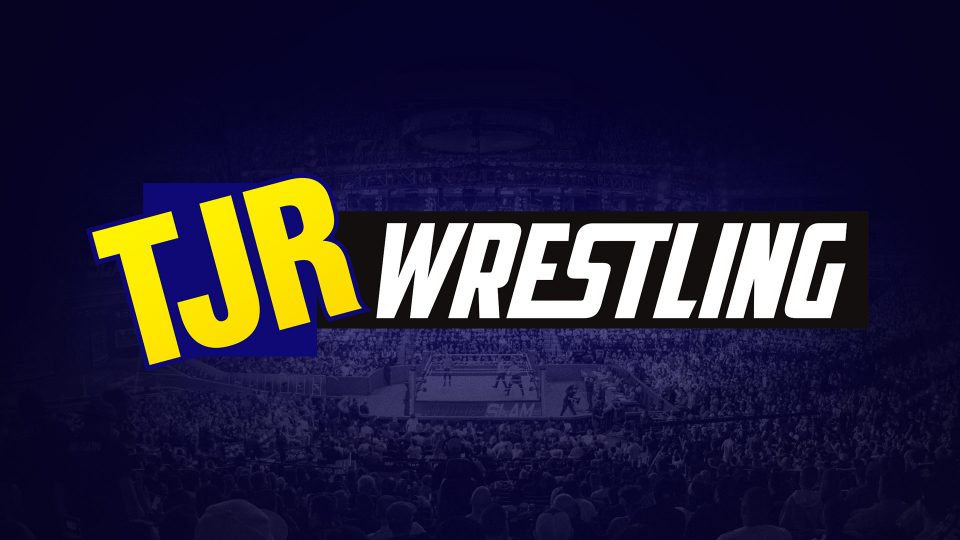 The following press release was sent out by WWE this morning and posted on their website.
STAMFORD, Conn., June 1, 2020 – WWE today unveiled the Free Version of WWE Network, the company's award-winning digital streaming service, unlocking a vast portion of its content library with more than 15,000 action-packed WWE titles now available for free.
The Free Version of WWE Network includes:
"The launch of WWE Network's Free Version is a key component of our company's digitization strategy and a new way for all fans to be able to experience premium WWE content," said Jayar Donlan, WWE Executive Vice President, Advanced Media. "As we continue to reimagine WWE Network's offering, the Free Version will serve as an effective way to reach a broader group of consumers and allow them to experience the history and spectacle of WWE."
WWE Network's Free Version is available now … no credit card required. To access, download the WWE App on any device, including TVs, gaming consoles, mobile phones, tablets and computers.
Are you ready for #RawTalk?@CharlyOnTV and @SamoaJoe host the premiere TONIGHT after #WWERaw, and it's available for FREE on @WWENetwork! pic.twitter.com/DviPIfmKGc

— WWE Network (@WWENetwork) June 1, 2020
TJR Thoughts: This is cool for WWE fans that don't want to pay for WWE Network, yet still want to watch some shows. There have been rumors for years about WWE offering different tiers of pricing for WWE Network and we're still waiting on that, but it's probably coming later this year.
As for Raw Talk, it was a way to do interviews after Raw aired to further storylines. The last episode of Raw Talk was after the Elimination Chamber PPV on February 25, 2018 when WWE decided to kill it. The Talking Smack show after Smackdown was loved by WWE fans more than Raw Talk, but it's essentially the same thing. This press release doesn't mention Smack Talk although I assume it's coming back too.
I've had WWE Network's full version since it launched over six years ago and have no plans of changing. I don't mind the price at all. Since I am always writing about retro content, I need access to everything anyway. If I was a casual fan I could see not having WWE Network, but for me I'm always going to have it.