News: Roman Reigns Will Join The Rock in "Hobbs & Shaw" Movie, Reigns Advertised for Two Appearances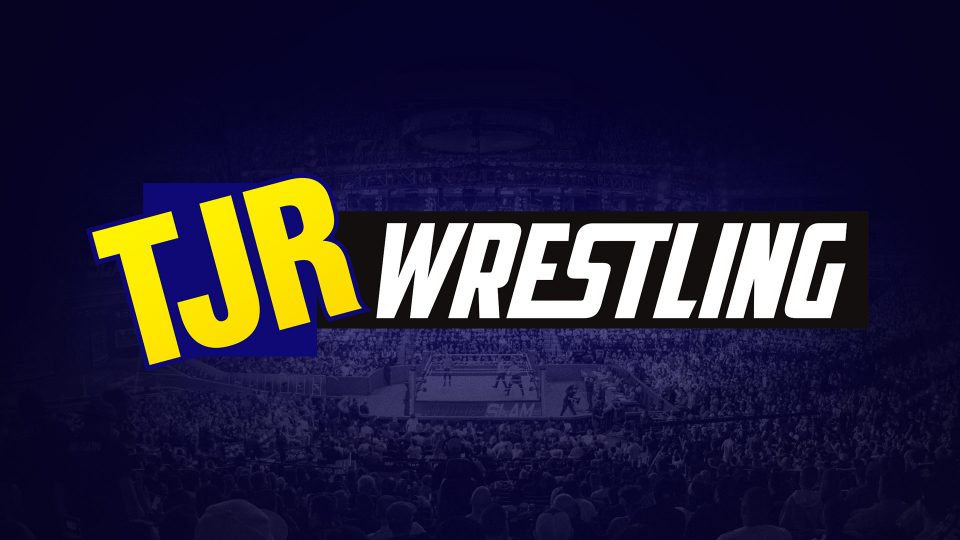 It was announced today that former WWE and Universal Champion Roman Reigns is joining The Rock by being a part of the "Hobbs & Shaw" movie that The Rock is filming. Here's more info from WWE.com on Roman's movie debut:
The Rock's "Fast and Furious" family is growing by one, and an actual family member is getting in on the action.

Rock announced that none other than Roman Reigns will appear in "Hobbs & Shaw," a spinoff of the "Fast and Furious" franchise focused on the exploits of The Great One's government agent Luke Hobbs — a role he originated in 2011's "Fast Five" — and the criminal Deckard Shaw, played by Jason Statham since 2013's "Fast & Furious 6."

The former WWE Champion announced his cousin's participation via Instagram, which revealed that Reigns will be playing Hobbs' brother and also included the first photo of the two Anoa'i scions in the film.
Here's the Rock's Instagram post announce Roman's participation in the movie. There are two photos in Rock's post.
https://www.instagram.com/p/BtEaa8HhfWx/
Reigns has also joined Instagram and shared this positive message.
https://www.instagram.com/p/BtEnwiIFr0J/
In other Roman Reigns news, he has been advertised for two appearances where he will meet fans at World of Wheels shows. The first one is Pittsburgh on February 8 and also in Indianapolis on February 10.
TJR Thoughts: That's good news. I'm happy for Roman and that he's strong enough to be doing a movie with The Rock while also having some appearances coming up in a few weeks. Reigns has understandably been out of the public eye for the last three months after announcing he had leukemia. Based on The Rock's comments there about Reigns one day returning to the ring, that's a good sign and I hope it happens for Reigns as long as he is smart about it. His health comes first. Anything after that is a bonus.