News: Jeff Hardy Arrested for DWI Following Car Crash, WWE Statement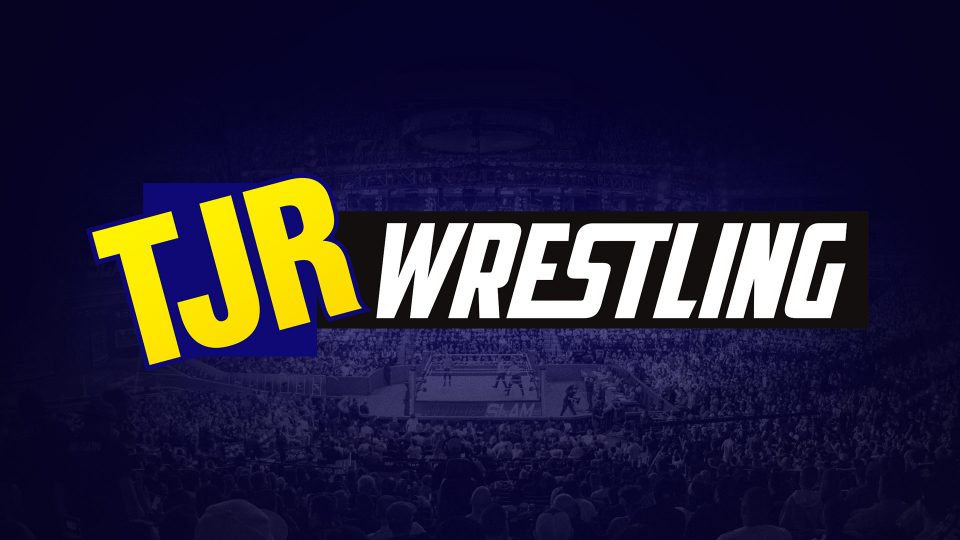 Jeff Hardy was arrested for Driving While Intoxicated in North Carolina on Saturday night. The story was first reported by PWInsider on Sunday. Here's what they wrote:
Hardy, 40-years old, was arrested at 10:20 PM on 3/10 at 4545 Concord Pkwy South, according to the Cabarrus County Sherriff's Office. He was released a little over an hour later at 11:24 PM. No details have been released yet on the circumstances leading to the arrest.

Hardy has also been hit with a 30 day pretrial revocation of his driver's licence, which means that currently, he cannot legally drive. That is a normal procedure in the State following an arrest of that nature. He is slated to appear in Cabarrus County Court on 4/16 in regard to his arrest.
It was reported by TMZ that Hardy "submitted to a breath test and blew a .25 — more than three times the legal limit."
Here is Jeff's mugshot courtesy of TMZ:
Here's the WWE statement on Jeff's arrest:
"Jeff Hardy is responsible for his own personal actions. We are investigating the matter and awaiting information from local law enforcement officials."
It's not known if Jeff will face discipline from WWE or what may happen next with him.
As we reported last week, Hardy has been cleared to return to the WWE ring after missing about six months of action after shoulder surgery.
Analysis: It's an unfortunate situation. Jeff should know better and if he was drunk he should have called a cab or an Uber or got a ride from a friend. The only good news is that nobody got hurt from the incident.
Every situation and person is different, but it should be pointed out that Jey Uso got a DWI in January and faced no disciplinary actions from WWE as far as we know. That doesn't mean it will be the same for Jeff. Either way, it's bad especially noting Jeff's past drug and alcohol problems that led to multiple suspensions. Here's hoping Jeff gets on the right track again.