Gallows/Anderson WWE NXT Bound And Bullet Club Naming Rights Update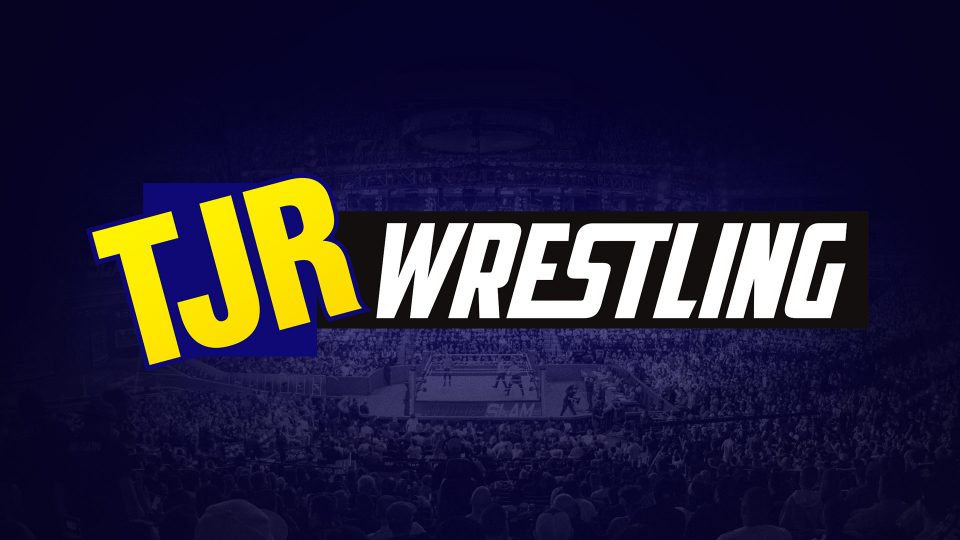 It's been reported by the Wrestling Observer Newsletter that Doc Gallows and Karl Anderson will be debuting at the NXT TV tapings in early March.
Along with fellow NJPW superstar Shinsuke Nakamura heading to Orlando, more specifically the WWE Performance Centre, for several weeks in early February (which Mark reported about here), could Nakamura be debuting with the former Bullet Club members on NXT?
As of this writing, there is still no official word from the WWE in regards to AJ Styles and his debut with the company. There were rumors that WWE officials wanted to make him a surprise entrant in this years 30 man Royal Rumble, but that could have changed when word got out.
It's also worth noting that the actual Bullet Club name is still owned by New Japan Pro Wrestling as of this week. Whether or not WWE is actually pursuing to purchase the name is yet to be confirmed.
Source: Wrestling Observer Newsletter
Ski's Take – It's been a few days since we had some news about the "NJPW" four, so this is very welcome to me.
It makes sense to bring in Anderson and Gallows together as a team, and to NXT. The pair have tagged together for a number of years now and are a very formidable team, but what with rumors circulating about Enzo and Cass getting brought up to the main roster in the coming months, a very large hole will be left. In steps Anderson/Gallows for a while to fill the hole before they too get called up, probably with Finn Balor.