Edge Discusses WWE Backlash Match, Facing Younger Superstars, Wanting Another Match with Randy Orton, More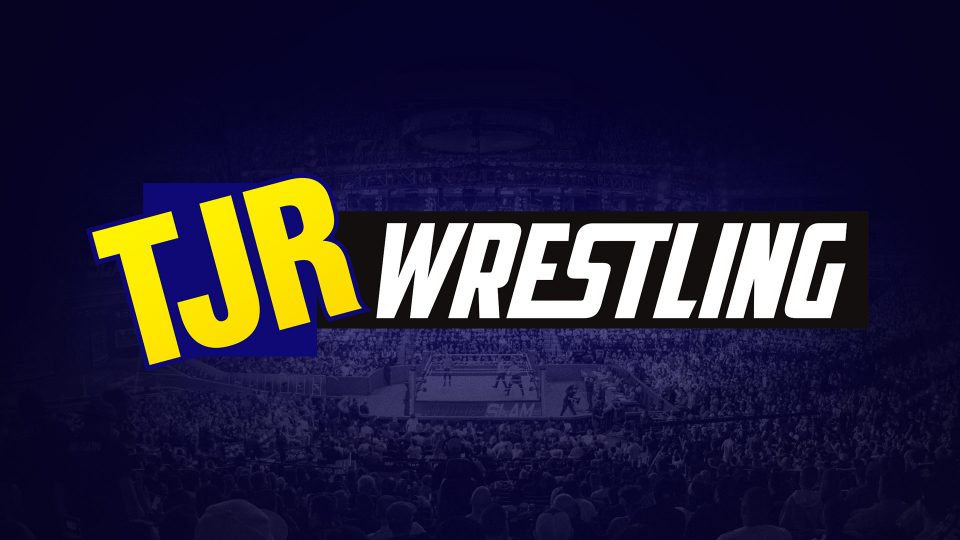 Edge shocked the wrestling world when he returned to action at this year's Royal Rumble, after a nine-year absence. Since that return Edge has wrestled two matches with Randy Orton, with both of them winning one. During their last match at Backlash, Edge, unfortunately, tore his right triceps, putting him out of action for up to eight months. Edge recently sat down with Busted Open Radio, and said that there has to be a third match when he returns.
"To me it has to be a trilogy. We had Backlash, and I was really proud with everything that was put in front of us. I was happy with how that turned out and contrary to the experts it was not taped over seven or eight hours. It was once, straight through, and then we went back and did four pickup shots."

"I've seen people complain about the (under the rope) shot of the DDT. That's a total of two seconds, if that ruined the entire match for you then you have bigger issues. I get it, everyone needs something to complain about, but that was a huge test to see where I'm really at in this new incarnation of how I want to wrestle going forward. I know some of our audience is conditioned to 52 superkick, 82 flip matches. That's not going to be me. It was never me, but especially not now. I want the match where Bret Hart, Undertaker, and Gerald Brisco are gonna text me after. If that takes a re-education of the industry and fanbase, then so be it."
Edge went on to explain that he wasn't a fan of the four pick up shots, but Vince McMahon loved them.
"Those pick-up shots, I hated them, and it was my idea. I saw the first cut, without any of that in, and I was like, 'We don't need them,' but Vince loved it. I was like, 'Damnit, damnit, damnit, now they're going to be in there."
Edge went on to explain that he wants to work with many of the young talent in WWE, but wanted to test himself first with Orton.
"I push Randy, and I push Randy to his capabilities. But he doesn't even understand his capabilities because Randy just does. He doesn't think, he doesn't need to think. He just has an innate instinct that comes through three generations of doing this. And I don't know if I've ever seen anybody to his extent. Kurt Angle was close, coming from where he came from, but Randy, he's special man. But he doesn't realize how special he is."

"Me coming back, I think I can reinforce that and push him to be what he can be. That being said, I needed him to see if I could do this. Because coming back after all that time, sure I want to get in there with Aleister Black, Austin Theory, Damian Priest, Angel Garza, Cesaro — there are so many guys I want to get in there with. But I needed to start with Randy to see where I was at. To be in there with someone who I know is just so damn good I also know is someone who would push me."
Thank you to comicbook.com for transcribing the quotes.
"I needed him."@EdgeRatedR discusses why @RandyOrton was the essential opponent for his Pro Wrestling return.@davidlagreca1@bullyray5150

For more Busted Open 📺 visit: https://t.co/6PgtHdSqJlpic.twitter.com/F3FBUUPYzc

— SiriusXM Busted Open (@BustedOpenRadio) June 23, 2020
Matt's Musings: Hopefully Edge can return from injury as soon as possible, and finish the trilogy with Orton.