Chris Jericho Comments on How AEW Is Selective on Who They Sign, AEW's Growth, Roman Reigns, More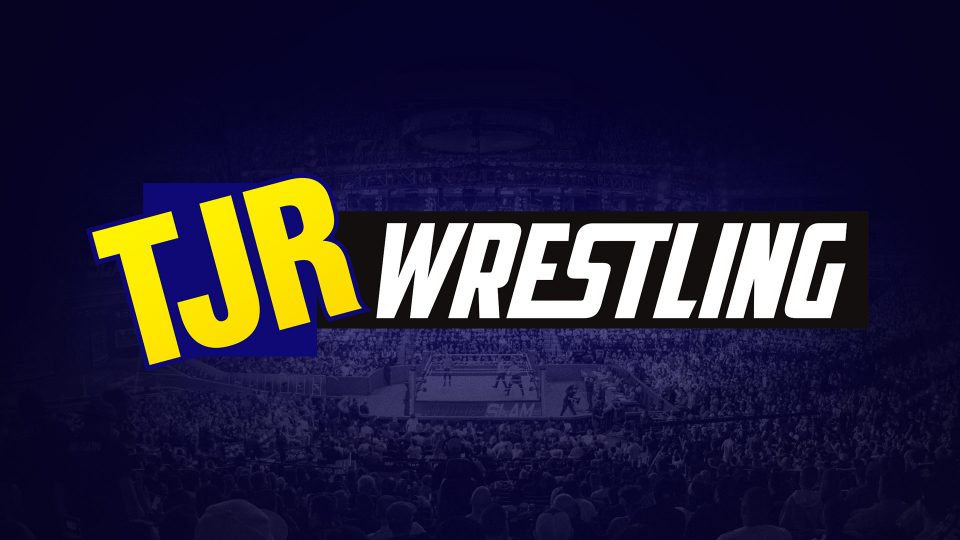 With AEW now being a little over a year old, their is no one who has been a bigger part of their success then Chris Jericho. Jericho recently sat down with What Culture to discuss AEW's policy for bringing in former WWE talent.
"This is not a place where anybody who is in WWE can show up. We are very selective on who we take. There was a whole rash of layoffs a couple of months ago, and I don't think, and nothing against everybody involved because they're all very talented, there is nobody on that list that we're really looking at. I mean, somebody might pop in, maybe. We're not doing what WCW did in 90s, or what Impact did – 'If you're in WWE, come to us!'"
Jericho believes that it is pivotal for AEW to make their own stars, and not just depend on WWE retreads.
"We realize that's not how you do it because it just becomes a retread. We need to make our own stars, and if they're a few players, look at Moxley now compared to what he was in WWE, it's a different guy, it's not the same. Look at Brodie Lee, they wouldn't even put him on TV for the last eight months and now he's headlining PPVs and kicking ass doing it. So we do have a select handful of WWE recruits, shall we say, FTR, they're another one, but if everybody got released, if the company ended tomorrow, we wouldn't take a lot."
There is one current WWE superstar that Jericho would love to have in AEW however, and that is Roman Reigns.
"I'd put Roman Reigns at the top of that wishlist for anybody. Not only is he a great worker but he's such a cool guy. If they just let him be him he'd be the biggest star in the industry, for real. That'd be a guy I'd love to get my hands on for sure."
As for AEW's growth so far, even Jericho admits that he is surprised by how big it has been.
"I anticipated it was gonna be big, I didn't anticipate it was going to be as big as it was so quickly. I just like being able to tell these stories, and we have total freedom with AEW to do what's right. Are we competition to WWE? Of course, by proxy, but we don't think about it that way. We just wanna give people an alternative and let the artists be artists."
Thank you to 411MANIA for the transcription.
Matt's Musings: I completely agree with Jericho's assessment that AEW needs to build its own stars, and stop depending on WWE retreads. As for Roman Reigns joining AEW, it would obviously be huge but also is very unlikely.