WWE Report: Backstage Talks of Moving Main Roster Superstars to NXT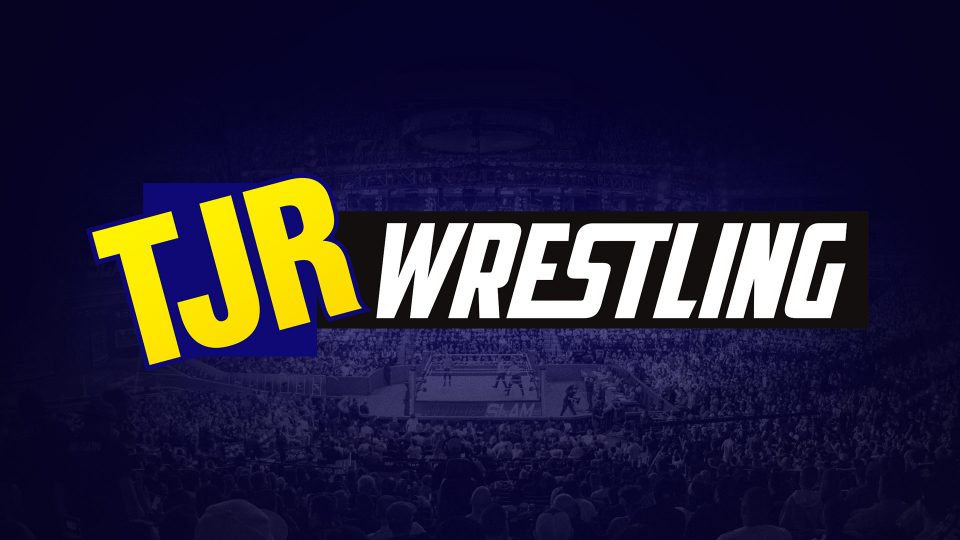 There are reportedly backstage talks among WWE officials to move some Raw and Smackdown Live Superstars to NXT. This is according to the latest edition of Dave Meltzer's Wrestling Observer Newsletter.
Meltzer stated the following in regards to moving main roster Superstars to NXT and why this is being talked about.
"Another aspect being talked about is to send one or more wrestlers from the main roster to NXT. Names in particular would be people who were major stars in NXT that Vince McMahon simply isn't going to push even if they are over, or people who are doing nothing on the main roster with the idea they could be more useful as major players on NXT."
Mark's reaction: I like this idea. If wrestlers aren't going to be used on the main roster, I'd much rather see them go to NXT where they can be used. Not only can this help NXT in areas where they need help (such as the tag team division), but it can also be a way to help some of the main roster wrestlers get their groove back.