WWE News: Women's Tag Team Match on Raw, Plus Miz TV with Michaels and Ziggler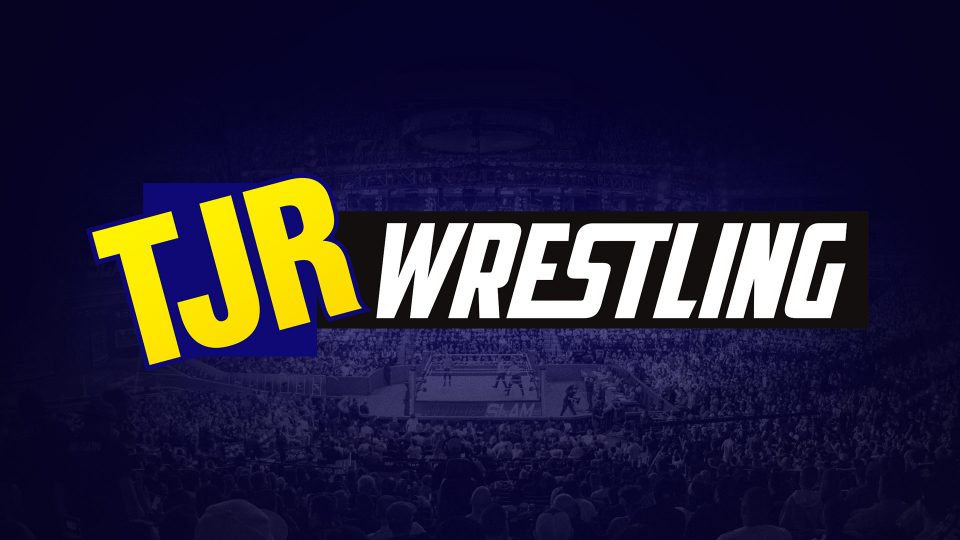 There were two big segments announced for tonight's WWE Raw from Pittsburgh.
The first match announced will see Natalya teaming up with fellow Canadian Trish Stratus against Becky Lynch and Charlotte Flair. It's a preview of SummerSlam since Lynch defends the Raw Women's Title against Natalya while Stratus will face Flair.
I'm a big fan of all four women, but I would have preferred to see Stratus and Flair not in the same match before their SummerSlam showdown. I think if they were kept apart until SummerSlam it would have meant more for their match.
It is less surprising that Natalya and Lynch are in a tag team match on opposite sides because that's standard for what WWE usually does before a PPV.
Lynch and Flair teaming up is interesting because the former best friends are no longer allies, so there will probably be some issues between them.
Prediction: I think we might see Stratus pin Flair because I think Flair will beat Stratus at SummerSlam. They can do something where Lynch and Flair don't get along, which leads to Stratus picking up the pin.
It was also announced that The Miz will host Miz TV Dolph Ziggler and Shawn Michaels as the guests.
It's the same trio that were on Miz TV on July 23 when Ziggler hit Michaels with a surprising superkick to the face.
Prediction: It's possible that Bill Goldberg shows up here since the plan is Goldberg vs. Ziggler at SummerSlam. Since Ziggler has been trashing Goldberg in promos every week, it makes sense for Goldberg to appear and challenge Ziggler at SummerSlam instead of the advertised Miz vs. Ziggler match.
Other things advertised for Raw included:
– Will Seth Rollins respond to the Brock Lesnar from last week?
– Who was responsible for the Roman Reigns attack on Smackdown?
– What's next for WWE's first pregnant champion? That would be Maria.
There is no Smackdown live event tonight, so all the key players from Smackdown should be there on Raw tonight.
I'll be back later this evening for another WWE Raw Deal review.