WWE News: Two Huge Championship Matches Announced for WrestleMania 35 on April 7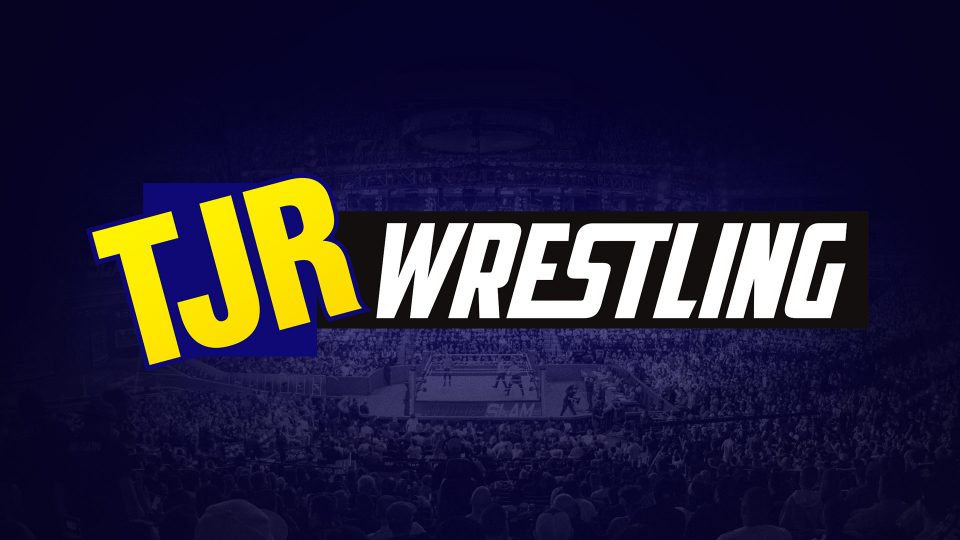 The first two matches have been announced for WrestleMania 35 on April 7th at MetLife Stadium in East Rutherford, New Jersey. Both matches were announced during this week's episode of Raw, which I wrote about here. Both of them involve the Royal Rumble match winners Seth Rollins and Becky Lynch.
While these two WrestleMania matches are a big deal, it's important to remind you that we still have Elimination Chamber in February and Fastlane in March, so there could be some twists and turns along the way.
The WWE Universal Championship match will see Brock Lesnar defend his title against Royal Rumble winner Seth Rollins. The end of Raw didn't see Rollins officially challenge Lesnar because Lesnar beat him up and dropped Rollins with six F5s. However, after the show, WWE made it official by announcing Lesnar vs. Rollins at WrestleMania.
https://www.instagram.com/p/BtNIwZxl15F/
If you read TJRWrestling regularly thank you and if you don't, what's wrong with you? What I meant to say was if you read TJRWrestling then you know that back in November we reported on the Wrestling Observer story that WWE was planning on Lesnar vs. Rollins at WrestleMania and now it's official.
Also on Raw, Becky Lynch showed up after Ronda Rousey's Universal Title match victory over Bayley to officially challenge Rousey for WrestleMania. They exchanged heated words in what was the best segment of the show with the crowd supporting Becky a lot and booing Rousey a lot.
You shook, Ronnie? pic.twitter.com/XckIaFAzh1

— The Man (@BeckyLynchWWE) January 29, 2019
Earlier this month, we reported on the WrestleMania Observer report that WWE wanted to do Rousey vs. Lynch vs. Charlotte Flair at WrestleMania. It's possible that WWE has scrapped that plan to go with Rousey vs. Lynch, but it's also possible that WWE could find a way to add Charlotte to the match. As I say all the time, WrestleMania is over two months away. We don't need to know the card yet.