WWE News: Styles vs. Strowman on Raw Next Week, Five Raw Live Events Canceled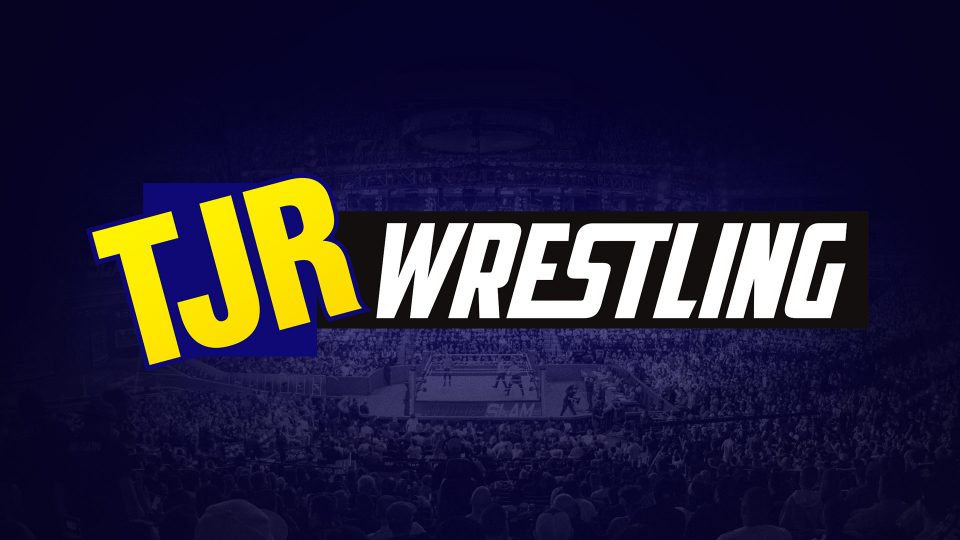 There is already a big match announced for next week's WWE Raw in St. Paul, Minnesota on August 19. The end of Raw this week was a chaotic situation where AJ Styles, Luke Gallows and Karl Anderson were attacking Seth Rollins. Ricochet made the save, but he wasn't able to stop The OC trio from their attack. That led to Braun Strowman running down to the ring and he got a huge ovation from the crowd. Strowman cleared the ring of Styles, Gallows and Anderson. Strowman handed the Universal Title back to Rollins, which teased a potential future Universal Title match between them.
After Raw was over, Styles was interviewed with Gallows and Anderson by his side. Styles complained about Strowman going down to the ring, so Styles offered to defend his US Title next week on Raw against Strowman.
Strowman responded with this tweet to accept the challenge.
Do you have strength in numbers if I'm bigger than all three of you?!? Consider your challenge accepted and your reign as US Champion coming to a close!!!! #Raw#MonsterChamphttps://t.co/ADPjCJczR8

— Adam Scherr (@Adamscherr99) August 13, 2019
Strowman really isn't that much bigger than Gallows, but he is bigger. Anyway, it should be interesting to see what happens next Monday on Raw.
Analysis: I expect a non-finish to the US Title thanks to Gallows and Anderson attacking Strowman. I think doing Rollins vs. Strowman at Clash of Champions would be a mistake, so I think they should do Rollins vs. Strowman vs. Styles.
Five WWE Raw Live Events Canceled
In some news that can't be considered good for WWE, PWInsider is reporting that WWE has canceled five WWE Raw live events scheduled for later this month. If you go to the WWE Events page, they are no longer listed on there. Here are the live events have been canceled:
Friday, August 23 in Bossier City, Louisiana. (New date announced for Sunday, March 22, 2020.)
Saturday, August 24 in Lafayette, Louisiana. (New date announced for Friday, January 17, 2020.)
Sunday, August 25 in Mobile, Alabama. (New date announced for Thursday, March 19, 2020.)
A possible reason why those dates have been removed is because WWE decided to put some Raw stars on the Smackdown brand tour that is in South America that weekend, so that could be the main reason for it rather than slow ticket sales.
Friday, August 30 in Bangor, Maine.
Saturday, August 31 in Portland, Maine. (That's the same date as AEW's All Out PPV show.)
The Sunday, September 1 live event in White Plains, NY is still scheduled to take place.
There are also no more Monday Smackdown live events on the schedule. Starting in October, as we have previously covered, Smackdown's live event schedule will be Thursday, Friday is TV day, then Saturday and Sunday shows.
Analysis: It's bad news because they were likely canceled due to slow ticket sales. The wrestlers might enjoy the time off, but a lot of them make more if they work live events, so it's a loss of income for them as well.