WWE News: Ricochet Segment Changed on Raw, Why WWE Did a "Phantom" 24/7 Title Change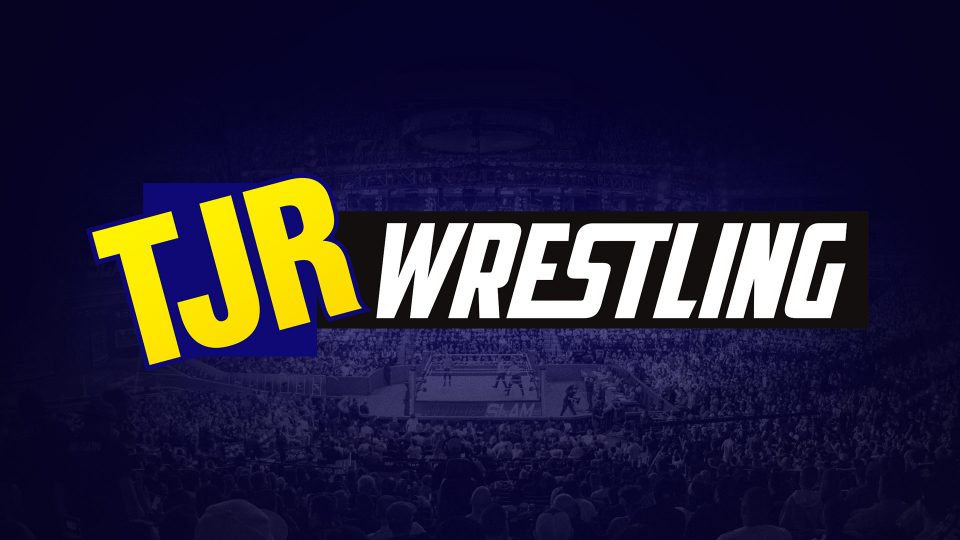 There was no sign of Ricochet on WWE Raw Reunion last night, which was peculiar. It left fans wondering why he wasn't even on the show after being featured heavily over the last couple of months.
It was reported by Dave Meltzer on Wrestling Observer Radio that Ricochet has an elbow infection, so he was removed from his planned segment on Raw. The segment was supposed to be what Seth Rollins did with AJ Styles, which led to Degeneration X making the save for Rollins. Meltzer added that Ricochet is one of Paul Heyman's projects from a creative standpoint on Raw and one of the big ideas they had was for Ricochet to get put over by the Degeneration X group. They were supposed to endorse Ricochet and say he was going to be the next great superstar, but instead, Ricochet wasn't on the show.
The only time we saw Ricochet on Raw was when they showed a brief highlight video about him.
An elbow infection is not a serious injury, so Ricochet isn't expected to miss too much time. He might be back on Raw next week.
It was also reported by Meltzer that WWE had to change two other segments.
During The Usos match with Revival, there was supposed to be a spot where Rikishi gave D-Von Dudley a Stinkface. Rikishi wasn't allowed to do the Stinkface due to not being cleared, which is bizarre. I don't know if that's because of Rikishi's health and there being a worry that he may get injured doing any physical activity or if it's a PG thing where WWE didn't want Rikishi shoving his ass in somebody's face.
The Pat Patterson segment where he lost the 24/7 Title was comical because we didn't actually see Gerald Brisco pin him to win the title. This was done because Patterson is 78 years old and he wasn't cleared to take any bumps, which even meant his friend Brisco pinning him to win a comedy title.
The funny thing about Patterson losing the title in a "phantom" title change that we never saw is that Patterson was the original Intercontinental Champion after "winning" a tournament in Rio de Janeiro that never actually happened.
When Ted Dibiase "lost" the 24/7 Title to Drake Maverick, it was in a limo and we didn't see that either. Perhaps Dibiase wasn't allowed to be pinned either. That part wasn't reported yet, but it's possible that was the case.
TJR Thoughts: The reason why WWE doesn't want older wrestlers taking bumps is because they might get hurt. There have been incidents with guys like Ricky Steamboat in the past and some others that have had injuries, so WWE is going to be extremely cautious when they utilize older wrestlers.