WWE News: Luke Harper Announces He Requested His Release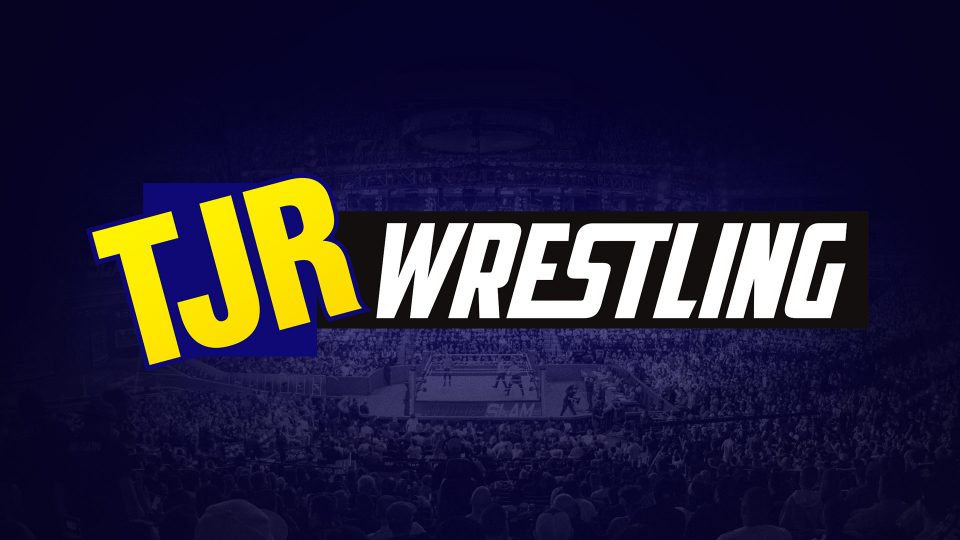 Luke Harper has asked for his release. The big man that has been an Intercontinental Champion and Smackdown Tag Team Champion that was most famously part of the Wyatt Family, has expressed frustrations in the recent past. He was out of action since last summer when his tag team partner Rowan suffered a torn pectoral muscle injury, then Harper had wrist surgery and today, Harper has asked for his release.
Here's what Harper posted on Twitter:
— Brodie Lee (@ThisBrodieLee) April 16, 2019
Harper's last match in WWE was from Axxess when he faced Donovan Dijakovic and it aired on WWE Network this past weekend. It's a great match.
What we don't know right now is if WWE accepted the release, but usually when somebody posts a message like that (like Tye Dillinger did), it's usually because they are moving on.
If there is an official statement from WWE then we'll add that here. They might wait until the end of the week to do that.