WWE News: Injury Updates on Sasha Banks and Samoa Joe, Bray Wyatt Appears After Raw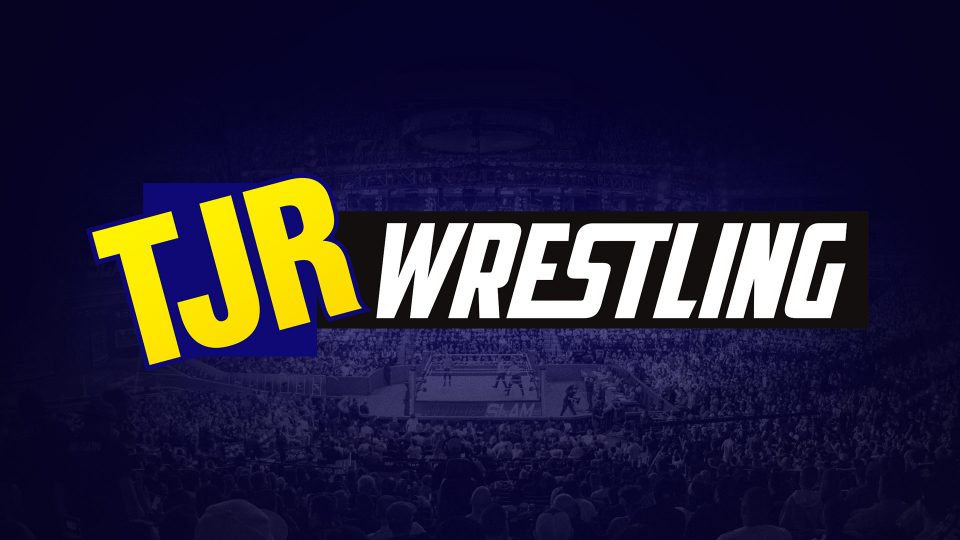 As of right now, Sasha Banks has not been medically cleared to return to the ring following her loss to Becky Lynch at Hell in a Cell this past Sunday.
According to PWInsider, Banks was pulled from the ring due to a back injury. The severity of the injury is unknown at this time.
Samoa Joe is also dealing with a injury that is preventing him from being medically cleared to wrestle. According to PWInsider, Joe is currently suffering from a broken thumb, with no timetable to when he will be able to return to action.
There was also a report that Bray Wyatt was dealing with some injury, but he appears to be fine because he attacked Cesaro during a dark match segment after Raw last night. The injury is not considered serious.
https://twitter.com/RudyTalks/status/1181415350652604416
Matt's Musings: Both Joe's and Wyatt's injuries seem to be minor, with Wyatt being able to perform on Monday being a good sign that he will be cleared soon.
As for Banks, her and Becky Lynch went to war this past Sunday at Hell in a Cell. The two easily had the match of the night, and took some insane bumps while doing it. Hopefully Banks injury is a minor one, and she will back in action very soon.