WWE News: Chicago Announced As Host City of Survivor Series Weekend in 2019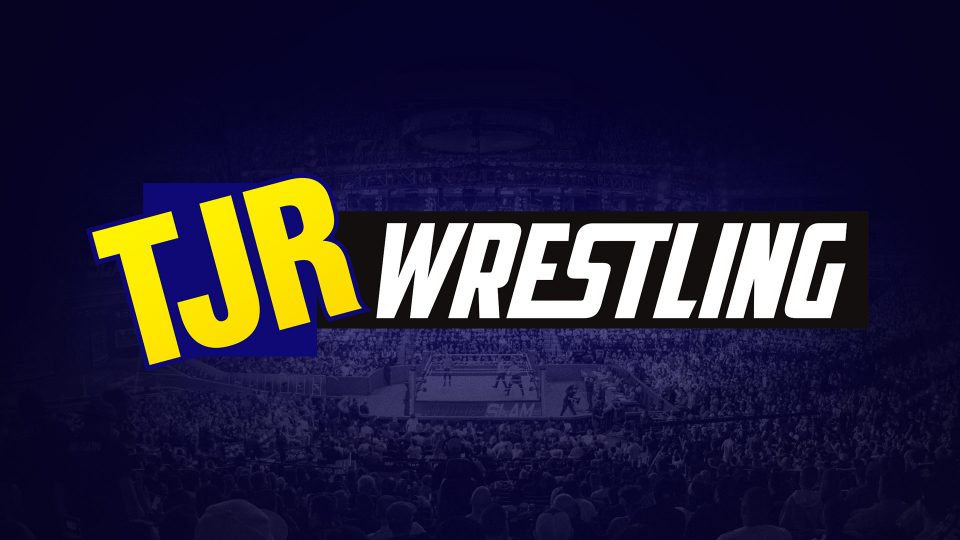 This year's WWE Survivor Series event is finished, so it was only fitting that WWE has already announced that next year's Survivor Series weekend of events will be held at the Allstate Arena in Chicago, Illinois. It will be the first time Chicago has hosted a Survivor Series since 1989.
The announcement by WWE was made through the Chicago Tribune with WWE's Executive Vice President of Special Events John Saboor commenting on the decision to hold Survivor Series in Chicago: "WWE is so proud of our relationship with our fans in Chicago. Allstate Arena, going back to when it was known as Rosemont Horizon, has been such an important partner of WWE, dating back to the '80s."
Due to Smackdown moving to Fox live on Fridays starting next October, that means there will be a change to the WWE schedule with four nights in a row starting on Friday. Here's how the schedule will look:
Friday, November 22, 2019: Smackdown Live
Saturday, November 23, 2019: NXT Takeover
Sunday, November 24, 2019: Survivor Series
Monday, November 25, 2019: Raw
If you have always wanted to check out a WWE event in Chicago, Survivor Series next year is a good time to do it. Now you know the dates for it, so you have a year to plan ahead.
This news also means that Raw's "big four" major pay-per-view weekends are all set for 2019 with Royal Rumble in January in Phoenix, WrestleMania in April in New Jersey, SummerSlam in August in Toronto and Survivor Series in November in Chicago.
There's no word on when tickets will be on sale for Survivor Series in Chicago next year.
Here's the brief press release from WWE on the news:
STAMFORD, Conn.–(BUSINESS WIRE)– WWE® (NYSE: WWE) today announced that Chicago will host Survivor Series® Weekend in 2019 with Survivor Series, Monday Night Raw®, SmackDown® Live and NXT® TakeOver® all taking place at Allstate Arena over four consecutive nights.

2019 Key Dates:

Friday, November 22 – SmackDown Live, airing on FOX
Saturday, November 23 – NXT TakeOver, streaming on WWE Network
Sunday, November 24 – Survivor Series, streaming on WWE Network
Monday, November 25 – Monday Night Raw, airing on USA Network

Additional details about these events, including ticket on sale information and travel packages, will be announced in early 2019.
TJR Thoughts: It's a good city choice to host Survivor Series since Chicago has some of the best WWE fans in the world and it's a venue that WWE goes to all the time with Chicago getting a PPV nearly every year.