WWE Network News: NXT Episodes From 2012-13 Added To Archives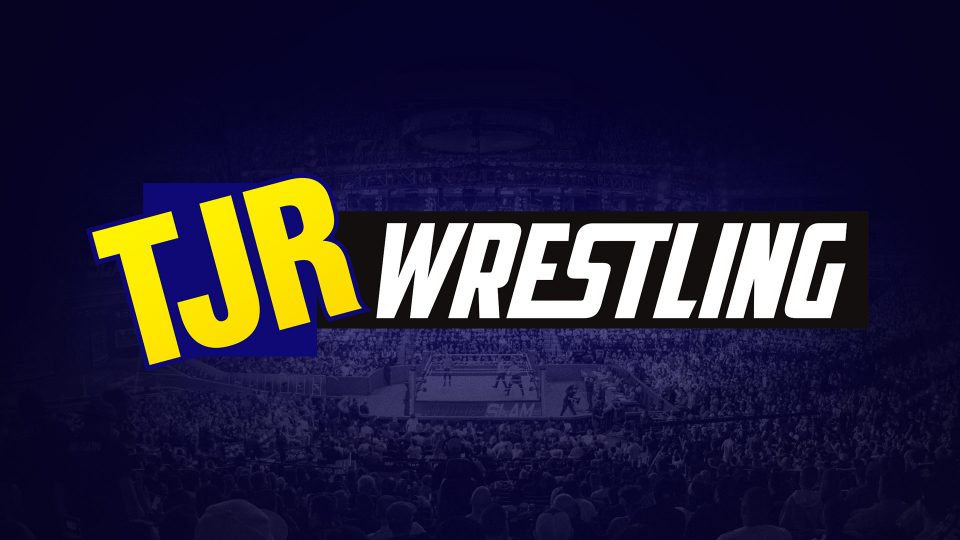 The WWE Network has added episodes of the WWE NXT program starting from June 20, 2012 and they are adding episodes through 2013 as well. This is the version of NXT that started taping at Full Sail University in Orlando, which is where they still tape NXT episodes. These episodes originally aired on Hulu until WWE Network started in February 2014 and it became a part of the WWE Network, which it still is to this day.
In order to find the episodes, click on "SHOWS" followed by "In Ring." From there, click on WWE NXT and 2012 or 2013 and you can see the episodes there.
The NXT shows that started in early 2010 and ended in the 2012 were under a different format and those are not on the Network yet.
If you're on Twitter and want to know when things get uploaded to WWE Network I recommend @WWE_Network_Bot because they do a great job of updating whenever there is new content added.
TJR Thoughts: I'm glad this content is on there because I can remember watching matches from time to time, but was unable to follow it regularly. If you're interested in the rise of guys like Seth Rollins, Big E, Bray Wyatt, Bo Dallas, Neville and others it's a great way to catch up using the WWE Network.