WWE Network News: Former TNA President Dixie Carter Will Be Part of "Kurt Angle WWE 24" Documentary After Raw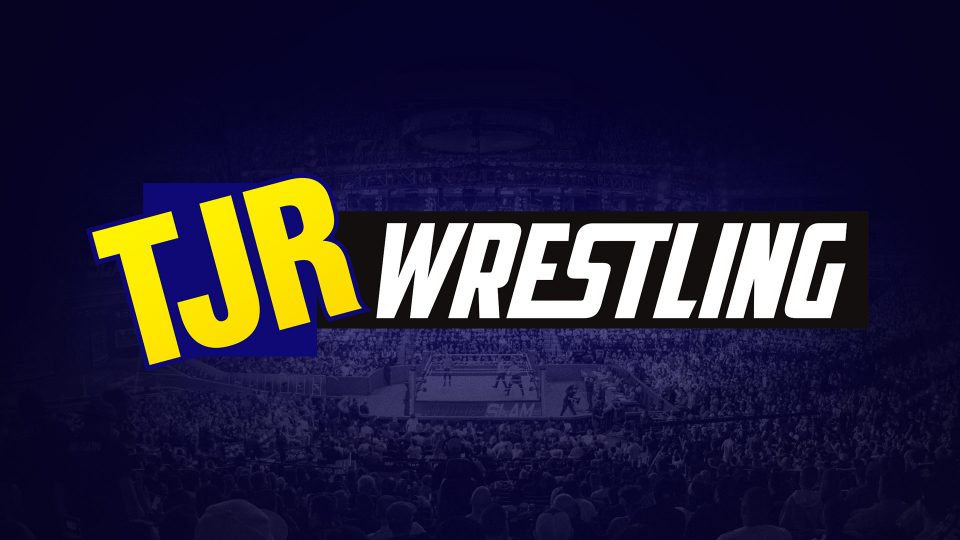 The following information was released by WWE today on WWE.com about former TNA President Dixie Carter appearing on WWE Network:
WWE Network's popular documentary series, WWE 24, will go behind the scenes of WWE Hall of Famer Kurt Angle's journey home to WWE in a brand-new episode this Monday. WWE 24 – Kurt Angle: Homecoming will premiere immediately following Raw on the award-winning WWE Network and include several captivating interviews with Angle and those who know him best.

The latest installment of WWE 24 will feature exclusive commentary from many of Angle's closest friends and colleagues, including Mr. McMahon and Dixie Carter, who worked with The Olympic Gold Medalist from 2006 to 2016.

Don't miss WWE 24 – Kurt Angle: Homecoming this Monday on WWE Network.
TJR Thoughts: Surprised? I am. It would be Dixie's first time appearing on a WWE Network show to the best of my knowledge. Now that she has no part of TNA Wrestling (now named Global Force Wrestling), it's obvious WWE reached out to her because Angle spent ten years working for her in TNA. She will probably talk about how much Angle meant to them, what his life was like while he was there (he went through a nasty divorce) and things of that nature.
As for the documentary, I'm excited about it. Angle is a favorite of mine and the WWE 24 series is outstanding, so I'm excited to see it after Raw.