WWE Injury Updates on Kevin Owens, Sami Zayn, Harper and Sin Cara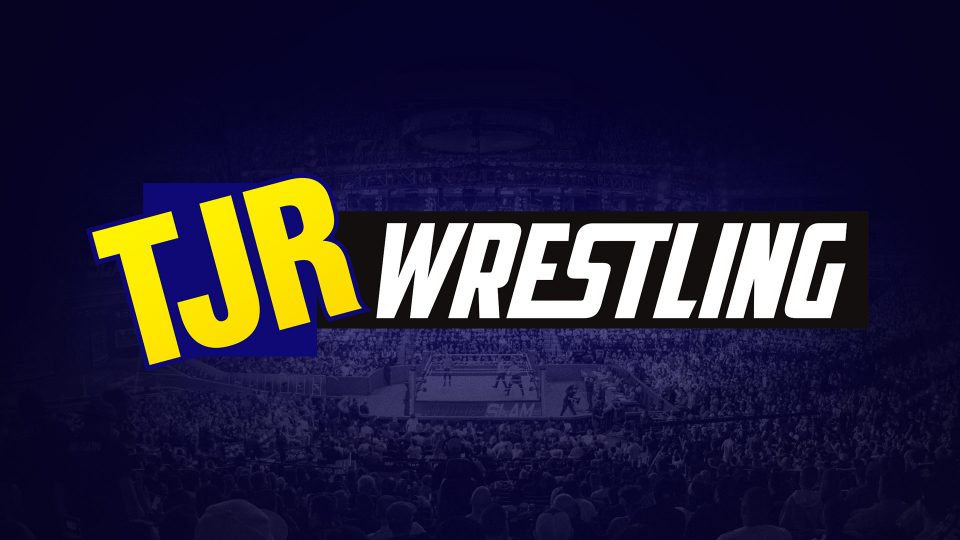 Here are some updates on injured WWE stars from the Wrestling Observer (available via subscription).
– Sami Zayn was training at the WWE Performance Center in Orlando to prepare for his return. Zayn has been out of action since June 2018 when he had surgery on both of his shoulders to repair his rotator cuffs. There's no indication of when he might return, but training at the Performance Center is a good sign.
TJR Thoughts: Training at the Performance Center could mean a few different things including a possible return at the Royal Rumble, but he might need more time. Sami could be at the Performance Center for a longer period of time to make sure everything is right, so it could be months. We don't know, but I am happy that he is doing well and looking forward to his return.
– Kevin Owens is expected to be cleared fairly soon after double knee surgery in October, but the plan is to not bring him back to television until after WrestleMania. As always, plans can change.
In other Owens news, as you can see above, he has lost weight as seen in that photo from a recent appearance he had.
TJR Thoughts: Owens losing weight makes sense since that's going to be a lot easier on his body after double knee surgery. Even though Owens is a rare WWE superstar that had a gut while he wrestled, it didn't really hurt his performances. He's still athletic and never got tired. Perhaps with a change in his look, he'll be even better. I think if he's ready before WrestleMania then he should be wrestling at that show, but I know in the past WWE has held people out like Finn Balor two years ago and Samoa Joe last year.
– Yesterday we cited a PWInsider report that The Bludgeon Brothers duo of Harper and Rowan have been cleared to return to the ring, which will likely mean they will be at next week's Smackdown. According to Wrestling Observer's Dave Meltzer, Harper has not been medically cleared, but it "shouldn't be far off" so it might be soon.
TJR Thoughts: My guess is they'll get video packages hyping their return before they are back on TV.
– Sin Cara was also training at the Performance Center in Orlando along with Zayn. He has been out for several months for reconstructive knee surgery.
TJR Thoughts: He is a minor character at this point in his career. Good all around talent, but the gimmick isn't anything special.
It was also noted by Meltzer that wrestlers on the injured list are getting the same treatment that Rey Mysterio/Daniel Bryan had earlier this decade. That means for every day they are out of action, their contracts extend for another day, so if a wrestler is out for months, that means the contracts are extended for months.