WWE Announces Next Saudi Arabia Event on June 7, Advertised Superstars Include The Undertaker, Brock Lesnar and Bill Goldberg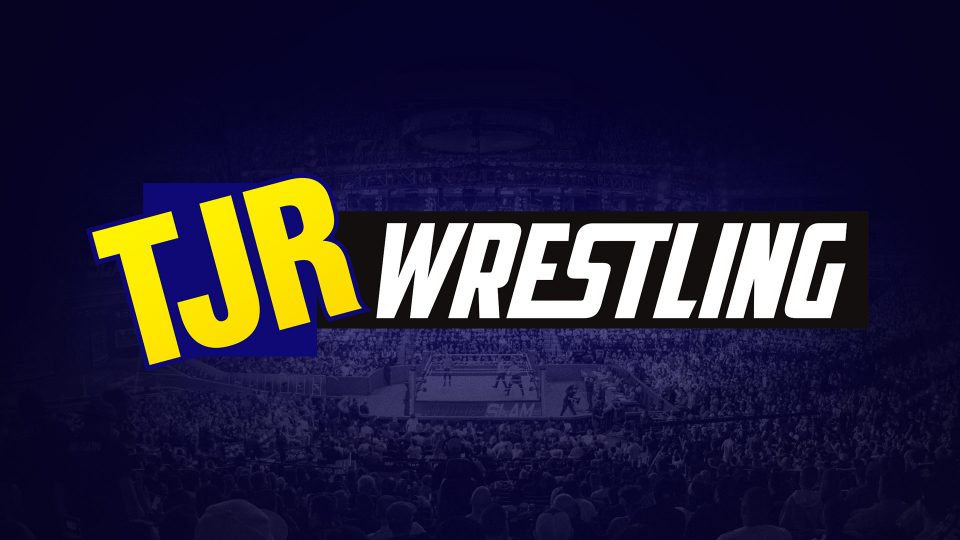 Here is the official statement from World Wrestling Entertainment on their next major event taking place in Jeddah, Saudi Arabia.
RIYADH, SAUDI ARABIA and STAMFORD, Conn. —The Saudi General Sports Authority, in partnership with WWE, will host an event at the King Abdullah Sports City Stadium in Jeddah, Saudi Arabia, on Friday, June 7, at 8 p.m. AST. The event will feature WWE Superstars Roman Reigns, Undertaker, Kofi Kingston, Braun Strowman, Seth Rollins, Goldberg, AJ Styles and Brock Lesnar, and stream live on WWE Network.

Additional details on the event's matches, ticket availability and pricing, and regional broadcast information will be announced in the coming weeks.
The King Abdulla Sports City Stadium in Jeddah is the same venue as last year's Greatest Royal Rumble event. The 8 p.m. AST start time is the same as last year, which meant a 1 p.m. EST start time on WWE Network.
No name was announced for this year's event, so it's not known if they will do another Greatest Royal Rumble with 50 participants again or if it will be something completely different.
The interesting thing about the names posted by WWE is that it features a lot of current stars, plus The Undertaker, Brock Lesnar and WWE Hall of Famer Bill Goldberg, who hasn't had a match since losing to Brock Lesnar at WrestleMania 33 in 2017.
Goldberg posted this on Instagram late last night.
https://www.instagram.com/p/Bw5pLDgJIkd/
No women's wrestlers are advertised for the event, which is similar to last year's two WWE events in Saudi Arabia due to laws in that country.
The original date announced for the next WWE Saudi Arabia show was Friday, May 3rd meaning this coming weekend, but then it was changed to June 7th.