Updated WWE SummerSlam Lineup on Aug. 11 – Six Official Matches So Far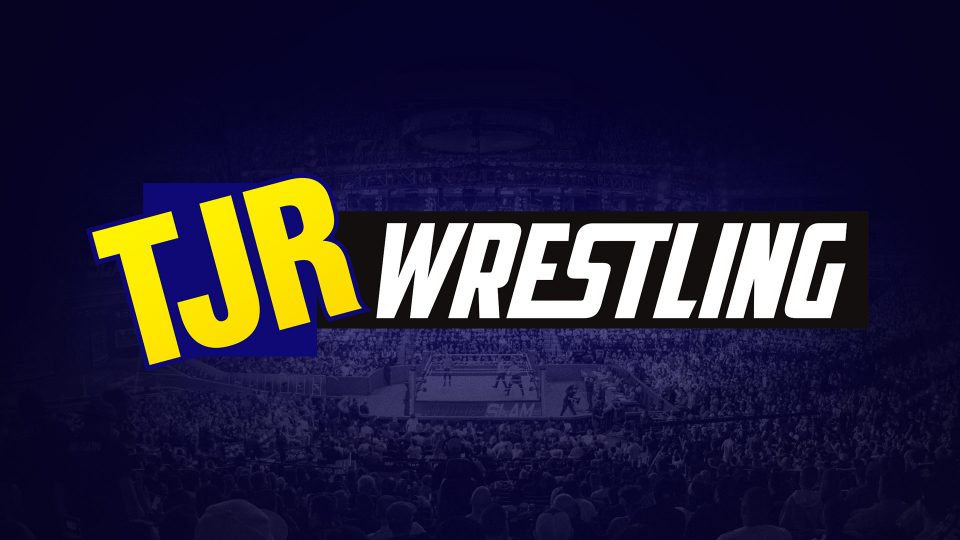 There were three more matches added to the SummerSlam lineup last night on Smackdown Live. SummerSlam takes place on Sunday, August 11 in Toronto.
Kevin Owens challenged Shane McMahon to a match prior to Smackdown. During a show opening promo on Smackdown, Shane accepted the match. The stipulation on the match is that if Owens loses, he has to quit WWE. Shane isn't putting anything on the line because the idea is that Shane only accepted the match because Owens claimed he will quit if he loses.
Kofi Kingston stood in the ring to challenge Randy Orton to a match at SummerSlam with Kingston putting the WWE Title on the line. Orton accepted. Orton hasn't done that much this year, but he did beat Kingston in a six-man tag team match two weeks ago to set up this match. There is history between them going back a decade as Kingston mentioned on Smackdown, so it will be interesting to see if Kingston can retain his title.
Finn Balor was interviewed in the ring where he challenged Bray Wyatt. The challenge was answered by Wyatt in the "Firefly Fun House" and then The Fiend was shown. That means that Wyatt will likely wrestle as The Fiend meaning he will have his mask on. As we reported last week, Balor is expected to be off for about two months because he asked for a break and WWE granted it to him. Wyatt beating Balor is probably the easiest prediction to make at SummerSlam this year.
Here's what the lineup looks like right now in terms of official matches.
Universal Championship: Brock Lesnar (c) vs. Seth Rollins
WWE Championship: Kofi Kingston (c) vs. Randy Orton
Shane McMahon vs. Kevin Owens
Finn Balor vs. "The Fiend" Bray Wyatt
Raw Women's Championship: Becky Lynch (c) vs. Natalya
Smackdown Women's Championship: Bayley (c) vs. Ember Moon
That's it for official matches for now.
As I covered earlier in the day, Charlotte Flair vs. Trish Stratus is expected to be added to the SummerSlam card.
There are several other rumored matches out there too while big names like Roman Reigns don't have an obvious match at the moment. Since it's SummerSlam with four hours for the main show and a Kickoff Show that will likely run for two hours, there will probably be 12-15 matches on the card. They still have over two weeks to set up more matches.