Update on WWE Planning the First Ever Women's Money in the Bank Ladder Match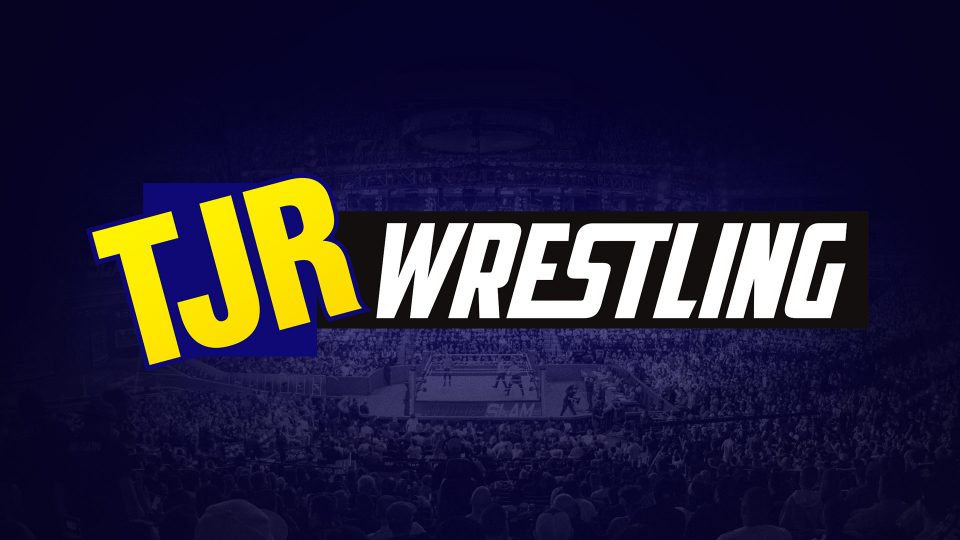 We reported on Tuesday afternoon that WWE was planning on doing the first ever women's Money in the Bank Ladder match at Smackdown's Money in the Bank pay-per-view on June 18, per a report from ProWrestlingSheet. When Smackdown aired that night, there was no mention of it, so it left fans wondering if it was true.
In this week's Wrestling Observer Newsletter, Dave Meltzer wrote that "we've had it confirmed that as of right now, there will be two women's matches on the PPV, a championship match and the other women in a Money in the Bank ladder match." Meltzer noted that they had talked about doing it at last year's show, but then they decided to nix it. Meltzer went on to write that the format sheet says "Women's match #2" for the show, so it's not written in stone.
In other words, plans can change. Since there are two reliable websites talking about it now, that seems to indicate it's very likely.
What we know for sure is that there will be a Fatal 5-Way women's elimination match on Smackdown next week. The winner of that match will face Naomi for the Smackdown Women's Title at Money in the Bank on June 18.
TJR Thoughts: I hope it happens even though the Smackdown women's roster is pretty thin right now. The reality is with the WWE Championship match and the Money in the Bank Ladder match featuring the guys already announced, that's eight wrestlers taking up two matches. I think WWE knows they are going to need at least six or seven matches on the card and one way to get there is two women's matches. Having one women's title match plus a women's Money in the Bank ladder match sounds like a good idea to me.
It would be ideal if they included the Raw women as well because then they'd definitely have enough women, but as far as we know it's only Smackdown. Perhaps Nikki Bella would be ready to compete by that point and she could be a part of it. Lana is likely available as well, so that would be six.