Rumored WWE NXT Superstars That May Be Moving to Raw or Smackdown Soon, Adam Cole Contract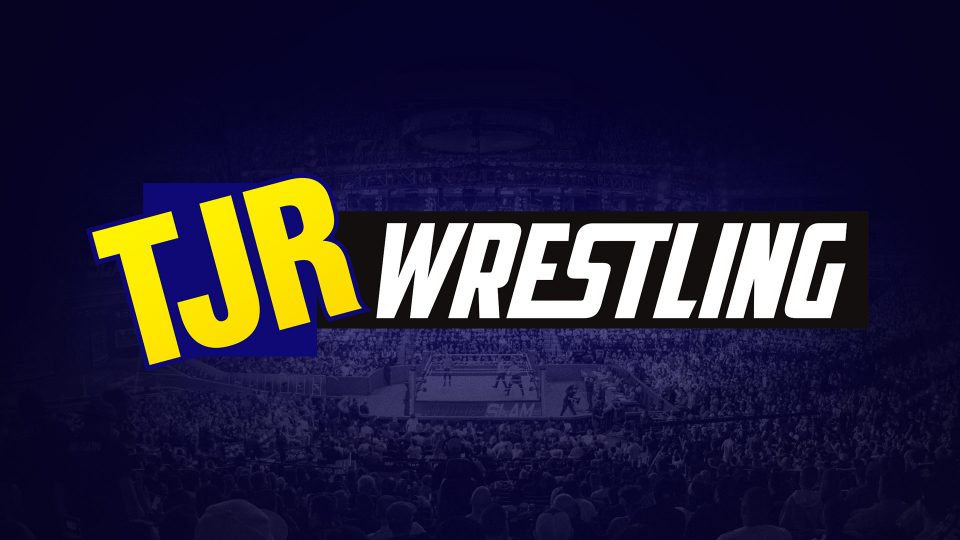 There are a lot of rumors out there about some top WWE NXT talent that may be headed to Raw or Smackdown soon. It's not a surprise that these rumors are out there because normally after WrestleMania every year, there are NXT wrestlers that are "called up" to Raw or Smackdown. I find it weird to say they are "call-ups" because NXT is on American cable television just like Raw is while Smackdown is on national TV on Fox.
We found out last week that Matt Riddle is headed to Smackdown after about two years in NXT…bro. Some of his NXT buddies may be joining him soon.
Ther have been rumors over the last week that Dominik Dijakovic is headed to Raw soon. It was originally reported by Dave Meltzer of the Wrestling Observer. Dijakovic recently tweeted a picture of the US Title, so perhaps he is going to face US Champion Apollo Crews soon. Dijakovic is a talented big man that's 6'7″ and 270 pounds, plus he's a great athlete.
It was noted by WrestlingInc's Raj Giri today that Velveteen Dream and Io Shirai are on the rumored list of names that could be on Raw or Smackdown.
The interesting thing about both names is that Dream is challenging NXT Champion Adam Cole at the NXT Takeover "In Your House" event on Sunday. The stipulation is that if Dream loses, he can't challenge Cole for the NXT Title again. If Dream loses on Sunday then perhaps that appearance on Raw or Smackdown will be huge.
As for Shirai, she's in a triple threat match for the NXT Women's Title against Charlotte Flair and Rhea Ripley. There have been rumors that Shirai hasn't been happy in WWE although it's unknown if that is true.
Chelsea Green is another name rumored for Raw or Smackdown according to Wrestletalk. It's not a lock and plans can always change, but she did fire NXT manager Robert Stone this week, so there could be something to that rumor about Green.
There might be others too, but those are the names that are out there for now.
Friday Update on Adam Cole:
I'm going to leave in yesterday's post below, but just know that it was a rumor. It was reported by Rajah of Rajah.com that Cole signed a multi-year deal with WWE last year at some point, so he likely has two years left on his deal. Thanks to Rajah for the update. I trust him.
Adam Cole's WWE Contract Status
There are also rumblings about Adam Cole's WWE future because WrestlingInc is reporting that Cole's contract is expiring in August. It's only a rumor.
A possible destination for Cole if he left WWE is All Elite Wrestling. Cole is very close friends with the Young Bucks tag team that are Executive Vice Presidents in AEW. Plus, Cole's long-time girlfriend Britt Baker is one of their most featured women in the company, even while injured. Baker was on the AEW Unrestricted podcast recently and had this to say about Adam:
"They're all one huge, giant family, and I hope there is a day, in the near future, where Adam Cole can be in a ring with The Young Bucks and Kenny and Cody. It'll all come full circle, and we can all be one giant, happy family."
Cole turns 31 years old on July 5. Cole defends the NXT Championship against Velveteen Dream at NXT Takeover In Your House on Sunday.
TJR Thoughts: Adam Cole is as talented as anybody on Raw, Smackdown or NXT and he's in the prime of his career. It would be easy to see why he would want to go to AEW to be with his girlfriend regularly while also working with some of his best friends, but Cole's a guy that dreamed of being in WWE all of his life, so he could stay where he is. Obviously, he's going to have a lot of options whenever he is free.